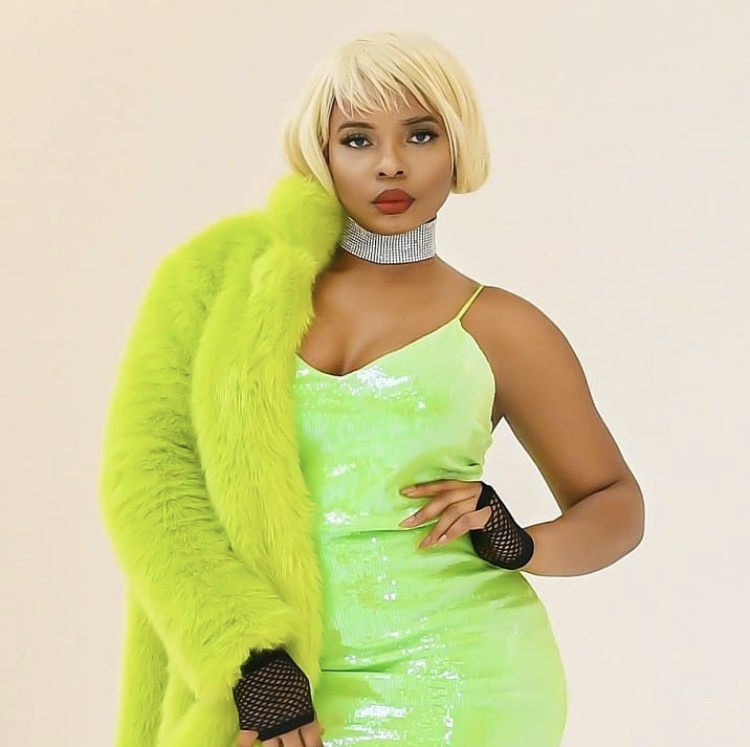 Yemi Alade drops new Album "Empress", speaks on collaborations and appreciating our culture.
After Global success of Yemi Alade's fourth studio album, she follows up with her fifth Studio Album "Empress". The album which was recorded mostly in Amsterdam features Vegeoream, Rude Boy, Dadju, Patoranking, Mzansi Youth Choir and Estelle.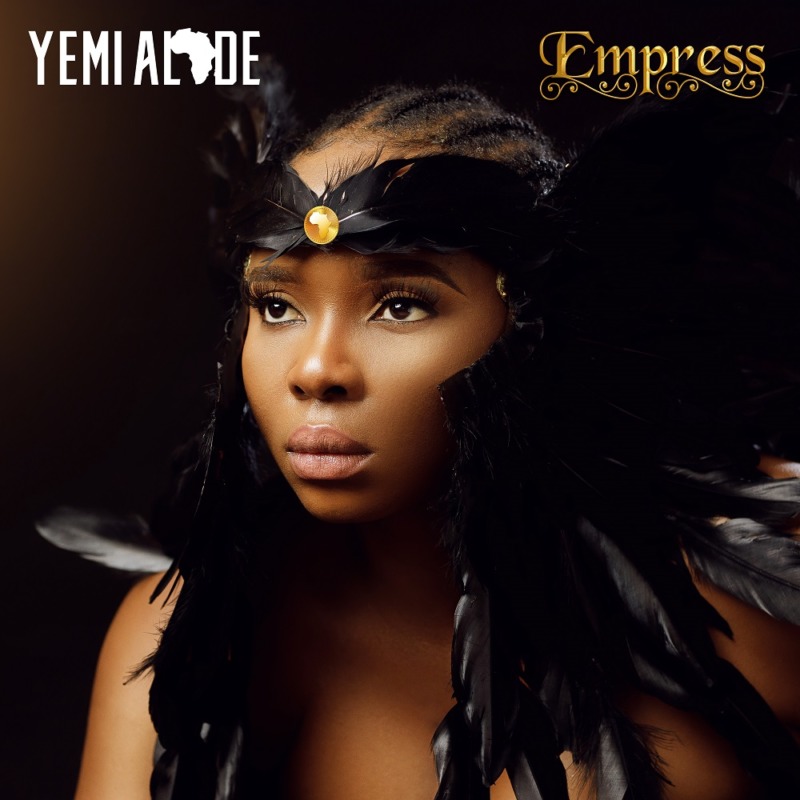 Yemi Alade also mentioned the need to appreciate our culture, she thinks that others appreciate our culture more than us. In her words;
"It's okay to appreciate the western world but it doesn't mean we should diminish our culture"
She spoke about her song with Dadju, how easy it was working with him and how helpful he was in shooting the music video. Yemi also mentioned that she is always surprised when people say she doesn't have fans in Nigeria. She says that she has endorsement deals in Nigeria which means she's doing well here.