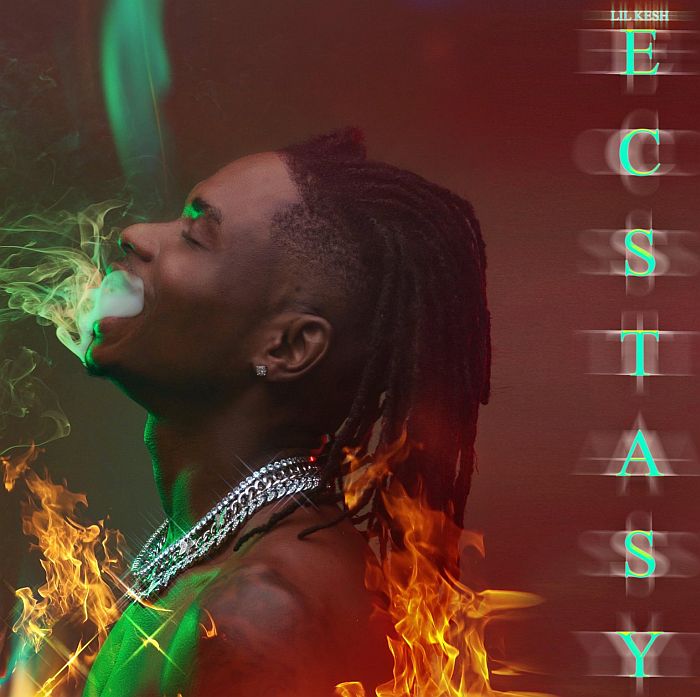 After being away for almost three years, Lil Kesh Makes a come back with EP "Ecstasy" and speaks on mental health.
After leaving YBNL in 2016, Lil Kesh has been on and off the Music scene, dropping a few singles and disappearing. In an interview with Do2dtun on Cool Fm, he spoke about his mental health and how he hopes to get even better and use his voice to emphasize on the importance of mental health. Lil Kesh mentioned that his EP "ECSTASY" describes the excitement he feels coming out of that bad mental space.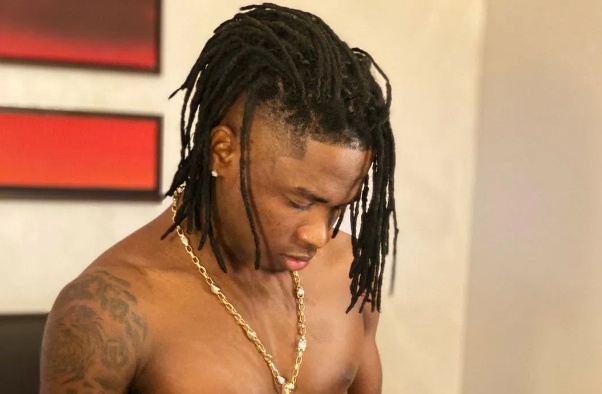 Kesh also spoke about leaving YBNL, no regrets, but maybe bad timing.