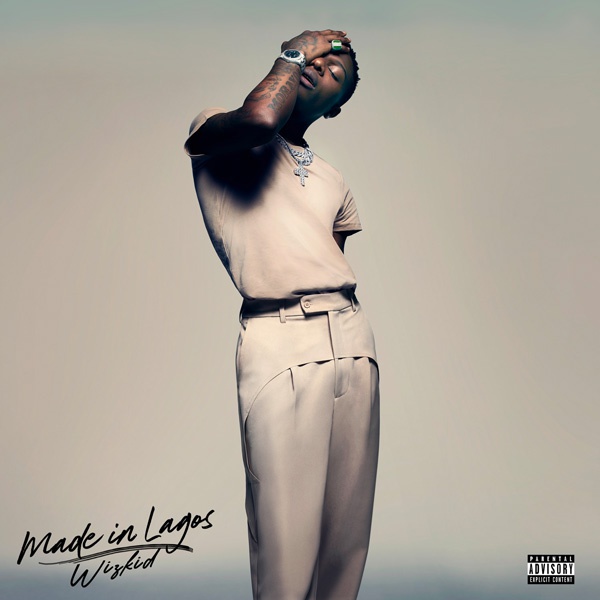 Wizkid explains how family keeps him going and how much he loves his sons.
In a recent interview with Zane Lowe on Apple Music's The Zane Lane Show, Wizkid shared that in order to create space and stay grounded, He keeps family very close. He shared that he has three sons he loves so much and wants to be a better dad to his kids than his dad was and his father was a great dad.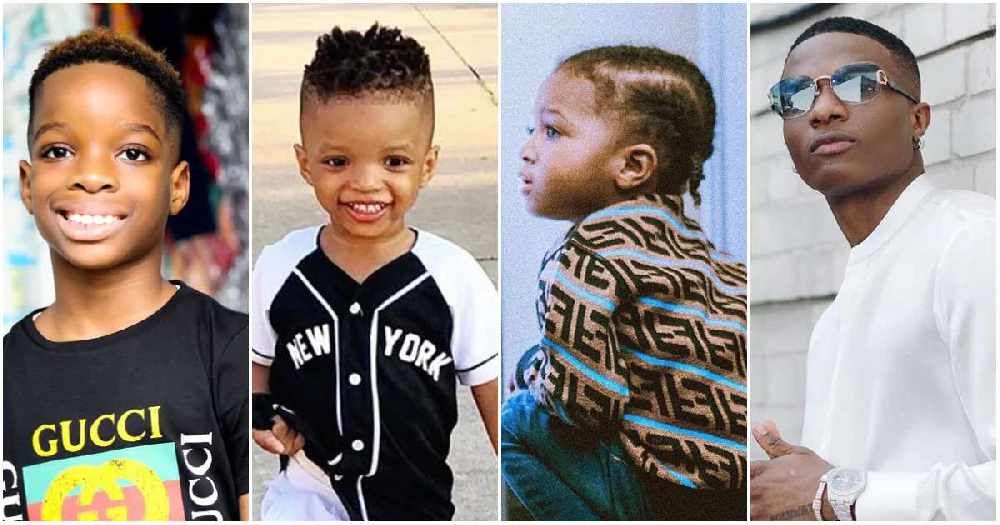 Wizkid in the past had been accused of not loving his kids equally. Never responding to curious fans, Wizkid in 2020,dropped visuals to his hit single "Smile". The video is dedicated to Bolu, Ayo and Zion Balogun, his sons and they are all seen in the video.
Speaking on the success of the Made In Lagos Album, he said;
"It feels so great, man. Especially when you spend time making the music and spend a lot of time on the art. It's just amazing to see that people appreciate the music around the world. Not just Africans because that's why I make music. I'm just trying to connect to the world and just spread good vibes to the world.
So yeah. It's just very, very... It's a blessing to me to be here, play my own role and do my own thing. But I'm very thankful. I'm very thankful that people love the album. Every day I wake up it's like... I see something nice that makes me go, 'Oh yeah, we did it. We did a great job, man"