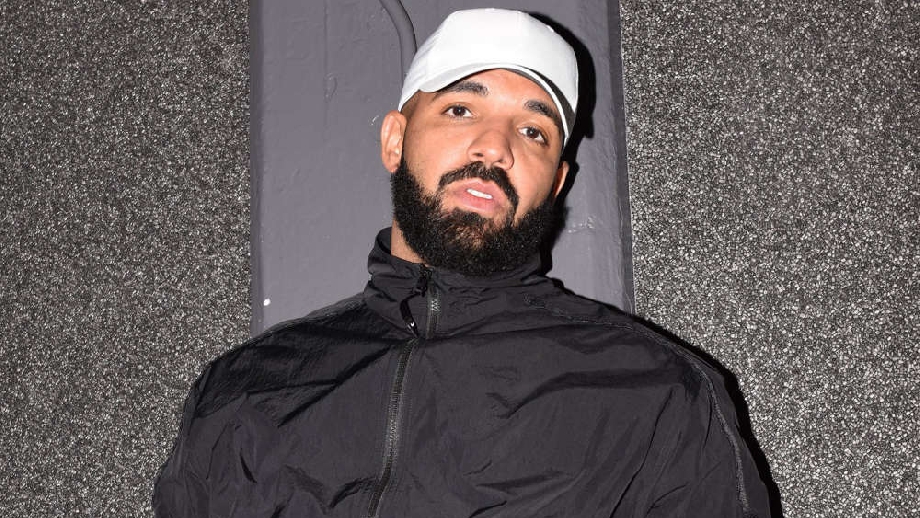 Drake is Billboard's artist of the decade
American rapper Drake isn't new to breaking records. He has done so several times with his latest album 'Certified Lover Boy'. His accomplishments in music led Billboard to make him the artist of the decade 2010 - 2020.
The rapper has also made Billboard chart history with the latest album in the sense that Billboard made the following statement:
"On the Billboard Hot 100 Drake really makes his historic mark. CLB launches all 21 of its tracks onto the chart this week -- including nine of the top 10, and each of the top five, led by "Way 2 Sexy" (featuring Future and Young Thug) at No. 1. He simultaneously sets the records for most concurrent top 10 hits and most total top 10 hits off the same album, and becomes the first artist since The Beatles in 1964 to hold all five top spots in the same week."
Drake is also making waves on the Billboard 200 albums chart.
On the Apple Music Top 100 USA, Drake holds another amazing top ten record. His music sits on numbers one to six and from numbers eight to 14.
According to Jason Lipshutz, who works at Billboard, three years ago, Drake made Hot 100 history following the release of Scorpion by scoring a whopping seven songs in the chart's top 10. It was a staggering feat at the time. That shows that the rapper is not new to breaking this type of record.