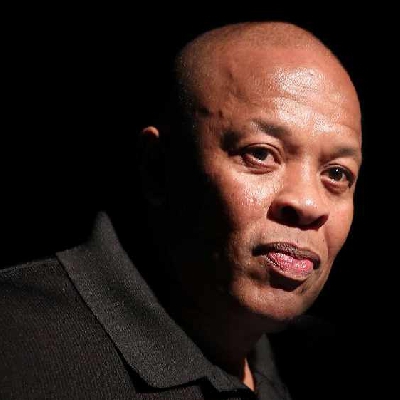 Dr Dre has been hospitalized for brain aneurysm but says he's doing great and expects to be home soon.
Popular hip hop artist, producer and business man, Dr. Dre is being treated for a brain aneurysm at a Los Angeles area hospital, his attorney said Tuesday night.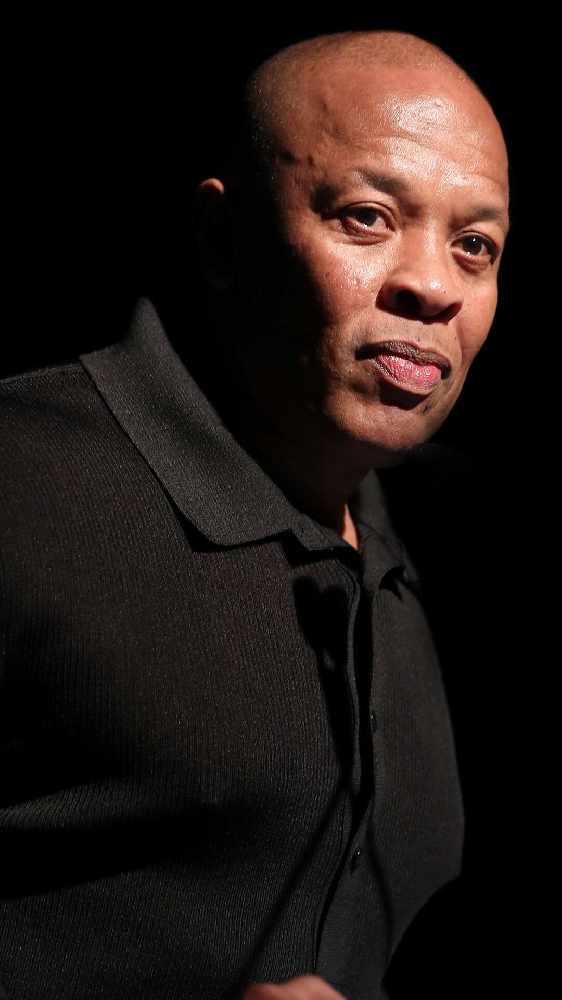 Dre, 55, said in an Instagram post that he was doing great and expected to be home soon.
"Thanks to my family, friends and fans for their interest and well wishes. I'm doing great and getting excellent care from my medical team. I will be out of the hospital and back home soon. Shout out to all the great medical professionals at Cedars. One Love!!" the message Tuesday evening said.
Fans, as well as music artists and athletes, including Ice Cube, Snoop Dogg and LeBron James, offered prayers for his recovery on social media.