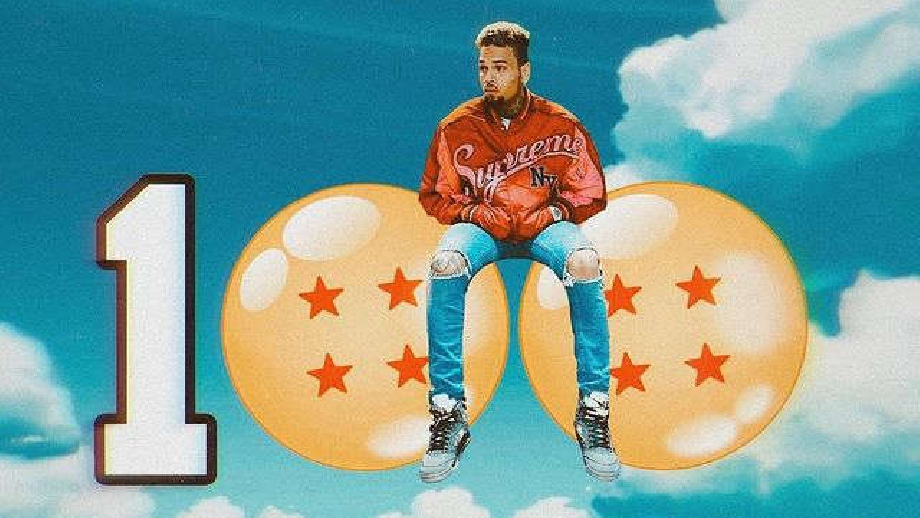 Thanks fans as he celebrates the accomplishment
American singer/superstar, Chris Brown has announced his latest accomplishment on Instagram.
He took to Instagram to share the information about his reaching 100 million followers on the platform.
According to hotnewhiphop.com, "His (Breezy) popularity is still on the rise, and there is no better metric for this than Instagram followers. In fact, Brown recently hit a huge milestone as he now has over 100 million followers on IG. Brown celebrated this fact by taking to the platform to thank his fans for their support. As you can see, Brown even posted an image of himself sitting on a "100" in the sky made out of Dragon Balls."
He wrote: 1👀,000,000 LOVE YALL TO THE STARS AND BACK TEAM BREEZY ❤️🙏🏽❤️
This new milestone shows that Brown is growing his fan base, although he is yet to get near the fanbase of other singers on the platform.
Justin Bieber, Beyonce, and Selena Gomez, are artists that each has twice that figure Brown now possesses.