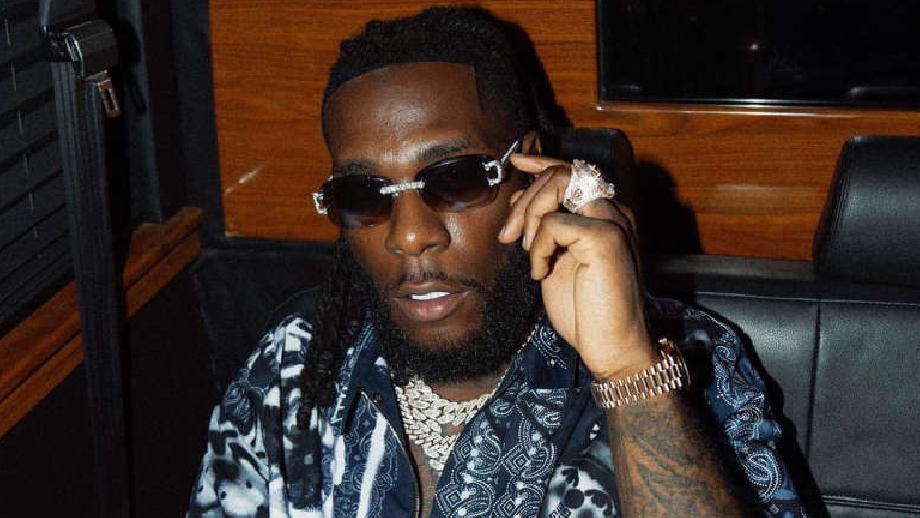 Nigeria singer, songwriter, and record producer, Burna Boy has shared the reason why he almost performed on stage in a wheelchair.
The Global superstar narrated his ordeal of how he was forced to use a wheelchair to perform at the just concluded "Made In America" concert.
When asked about the situation that made him collapse on stage after a performance in September 2022, he opened up about the reason behind the incident that he mistakenly cut himself with a knife while preparing food.

He made it clear that while making a quick snack (jam sandwich and peanut butter), the knife used to slice the sandwich on the table wasn't kept well and fell hitting his toe which injured him, and he couldn't attend to the wound because he had to fly to America quickly for the festival. That made the injury to get bad.

This was when he had to decide to either get on the stage with a wheelchair because of the injury or manage with the leg, he decided to go with his feet to perform which resulted in his collapse backstage.