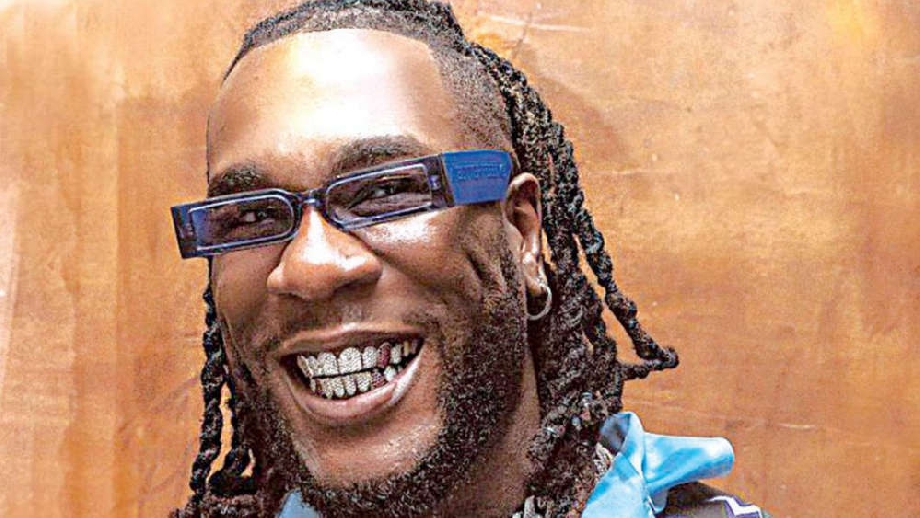 This achievement was announced by Official Charts
Nigeria's Grammy Awards Winning artist, Burna Boy has broken new grounds in the UK with his latest release, 'Love Damini" and 'Last Last'
'Last Last' single continues to reign as a charts topper and the latest album from the singer, 'Love Damini' is also breaking a new record for the star in the UK. Full details are below.
'Last Last' is Burna's first solo single to enter the top 10 positions on the UK charts, while his Love Damini album attains the number two spot on album charts at this time.
This achievement was announced by Official Charts which is the UK's only official charts.
Check it out.
The first solo UK Top 10 hit for @burnaboy, Last Last could fly even *higher* this week 😎 🔥 🔥 https://t.co/XqVGYHVwwt pic.twitter.com/q6bdHBjhYa

— Official Charts (@officialcharts) July 17, 2022

Burna Boy's endeavors are felt heavily this week, but as The Official Charts mentioned, the Afro-Fusion star could even head for more glory this week.