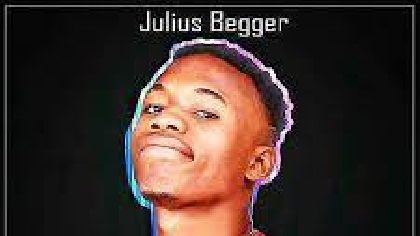 "Jah Bole" deals with the surging issue of Nigeria's kidnapping culture
A young and talented Nigerian musician. Julius Begger, has depicted the horror of the Nigerian kidnapping culture in his recently released lyrical masterpiece, "Jah Bole".
He made use of his music to shed light on the events that need public attention.
According to YourDigitalWell, he dedicated his music to bring out the truth about the world and his surroundings through his incredibly sublime melodies.
His latest single, "Jah Bole" deals with the surging issue of Nigeria's kidnapping culture that has vastly impacted the lives of the people very negatively. Through the song, he reveals the terrible ordeal of the victims of kidnapping in Nigeria, calling for social reform. He also asked why law enforcement has failed the youths of the country and offered them no protection from these heinous acts.
Who could've sung it better, if not the artist who had been a victim of a kidnapping incident himself and has the first-hand experience of what is endured by the victims?
Above all else, it appears the singer wants to bring a change to the current situation with this brilliant thought-provoking lyrical ballad.
Growing up, he went through extreme hardships of poverty from his childhood. He started expressing himself through singing and songwriting from a very young age.
His dynamic freestyle 'Gbeeraah' and hit single, 'Don't Leave Me', featuring the chart-topping South African giant Master KG, has earned his global recognition. He releases music from the stable of renowned music label Evision Music Group, which saw the immense potential in him and his musical style and signed him up.
Begger's outstanding hold over the genre of Afro-pop and Afro-beats has separated him from the crowd of his contemporaries.