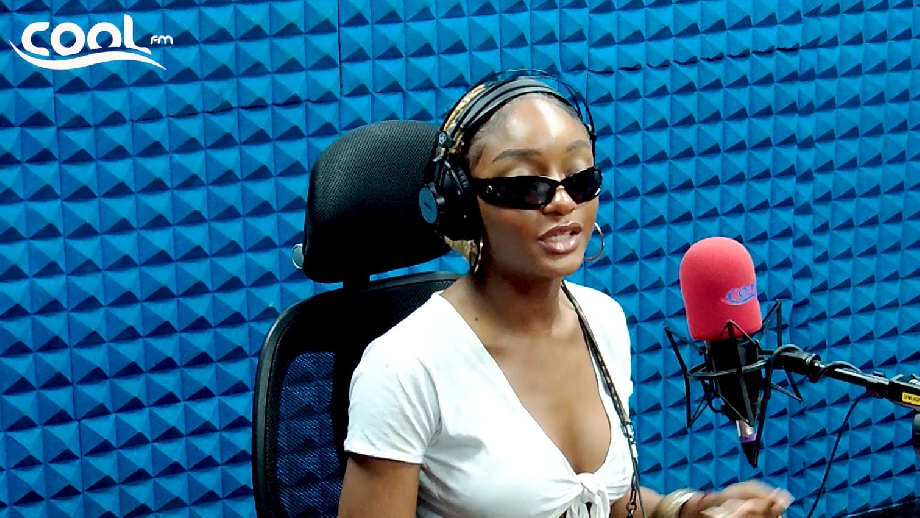 Mavin Records princess Ayra Starr hops on the Blaqbonez trend as she reacts to the rapper's self-directed video.
BlaqBonez backed up what he said when he tweeted the visuals of his single "Back In Uni" will break the internet when it drops, well the video was released on the 12th of October 2022.
In an interview at Cool FM, Ayra Starr reacts to the creativity of the chocolate city rapper BlaqBonez tagging him "Brilliant", she believes the rapper outdid himself by directing the visuals of the video himself.
Although, other Nigerian artists reacted to the self-directed video of the rapper, artists like BNXN, and Oxlade reacted to this video, as BlaqBonez comically recreated different Nigerian artists in this video.
Recall, Grammy-Award-winning Nigerian artist Burna Boy directed the visuals of his global smashing hit, "Last Last" in the second quarter of 2022, the video has since amassed over 97 million streams on Youtube.
Talented singer Ayra Starr certainly enjoyed the watch, the video which got the rapper trending on Twitter.