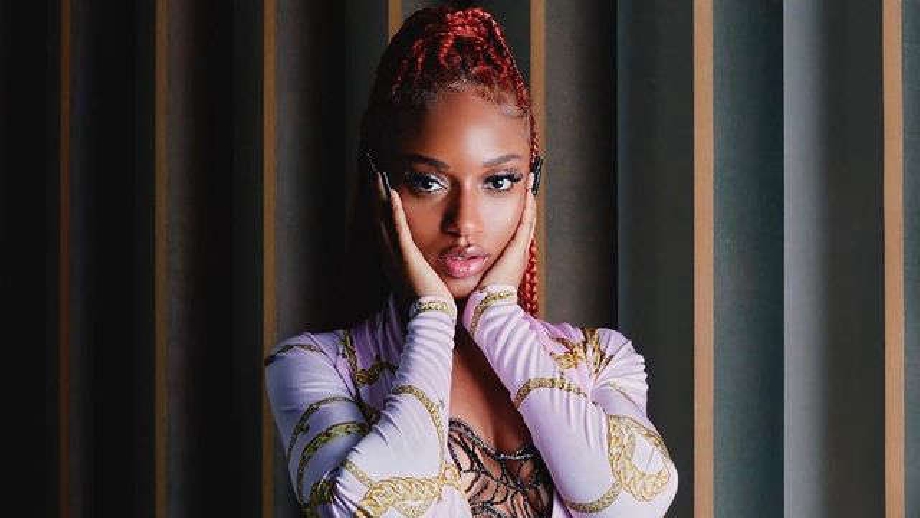 I chose "Starr" because I'm obviously a star...
In a recent interview with Odda magazine, Ayra Starr spoke about her career in music, how she got her stage name, and the influence she got from Nicki Minaj.
The revelation came with the latest issue of New York-based contemporary fashion and culture magazine, Odda.
Since signing to Mavin Records, the talented singer has become quite a huge star in the Nigerian music industry.
"Ayra" was a name I looked up on Google when I was searching for a stage name as I didn't want to use my birth name. Seeing the name after a long search had me say, "Eureka!" When I saw the meaning of "Ayra," which means woke, respected, and eye-opening, I felt ecstatic. It finally felt like I found the missing piece of the puzzle. I chose "Starr" because I'm obviously a star — as I have always known myself to be — and I just added another [letter] "R" to make it unique. "Celestial Being" is what I describe myself as and it doesn't necessarily have an influence on my persona as I don't like being put in a box, but I'll say it is who I am and I live up to it in my own celestial being standard.
She is a newcomer in the game, yet has an EP, and an album titled '19 & Dangerous' to her name.