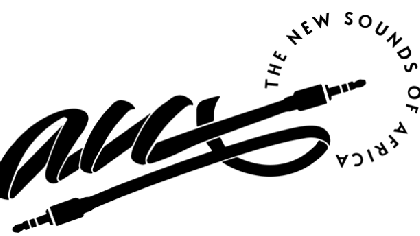 Aux is a discovery platform created by Cool FM Broadcasting
Across all upcoming music scenes, Afropop is without a doubt the most difficult realm to gain traction in. Though the genre has grown more internationally, the sheer magnitude of new artists has led to a major cultural oversaturation - and though that has its pros and cons, it makes finding new exceptional artists a bit like looking for a needle in a haystack.
Luckily, Aux Africa has returned to give upcoming talents from Africa the recognition they deserve.
Aux is a discovery platform created by Cool FM Broadcasting and dedicated to providing new artists with a platform that gives them mainstream reach, exposes them to live events, international music tastemakers, and local radio audiences.
Since its launch in 2019, Aux has introduced several artists like Tems, Oxlade, Fireboy DML, and several others who have now grown into dominant figures on the music scene.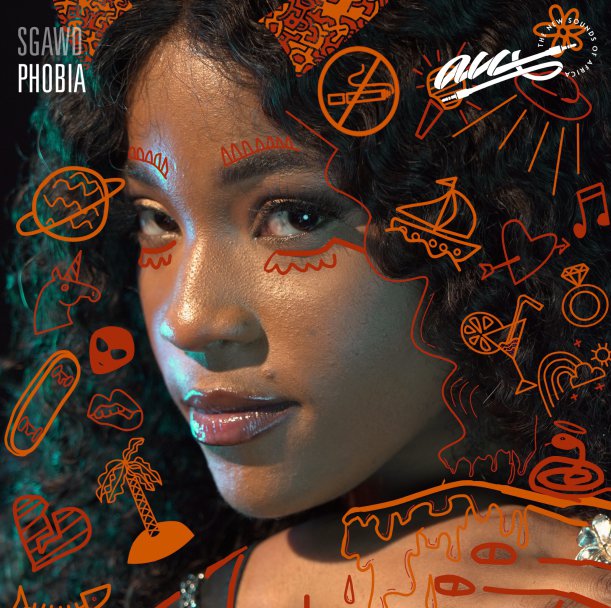 A statement released by Aux reads in part. "We pride ourselves in creating intimate live music sessions for new talents to show off their skills and also create a new means of music discovery in Africa. Unfortunately, the pandemic forced us into lockdown last year, but we're back. To say our return is long-awaited would be a severe understatement as we haven't stopped receiving emails from artists and audiences asking when we'll be returning. We appreciate the support and your patience and promise not to disappoint with the new string of artists we'll be presenting."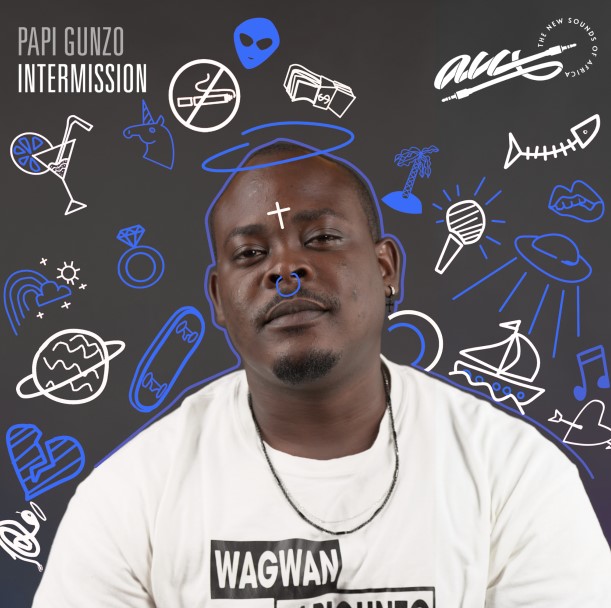 With the colorful visuals of Aux Sessions and radio promotions for the recorded songs, the establishment is fostering a community for undiscovered artists to make their music drops as wholesome and immersive as a major label roll out.
The Aux team is excited to see these upcoming artists supercharge their careers and grow their audience so they can reach their full potential.