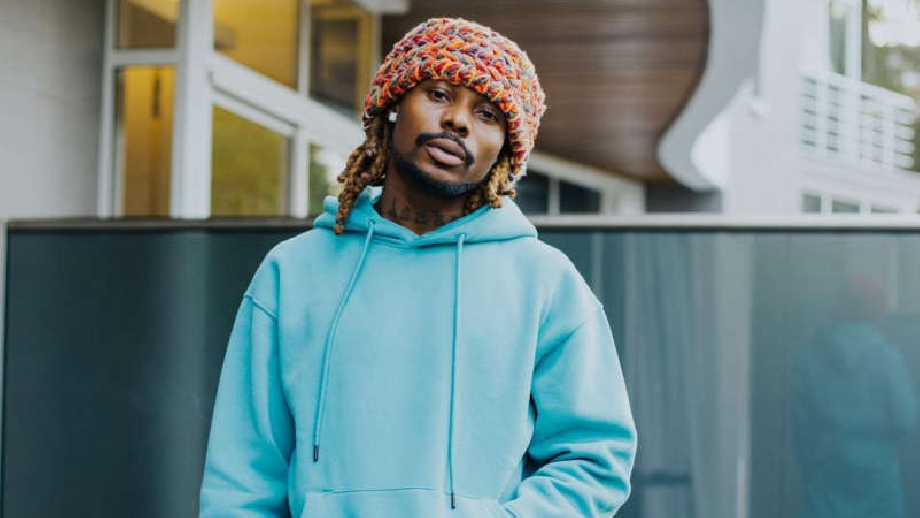 Asake keeps showing range with every song or project he drops, the new tune "Yoga" is another brilliant traditional piece from the creative genius.
"Mr. Money no they waste time" is more than a lyric as Asake drops his first single of the year "Yoga", starting the year with a bang.
After owning and dominating 2022 with several hits, the Afrobeats actor opens the year with "Yoga", a mid-tempo "Woro" sound, with heavy street slang and catchy line "Person way go they for you no go take off", the track was produced by his usual suspect MagicStickz.
Asake explains what inspired the new tune and how he recorded it with Magic Sticks "Now, it was a challenge because I and Magicsticks had to make sure that sonically it wouldn't sound too retro," the artist revealed in an interview with MuchMusic LessTalk.
"Writing the record was easy but producing it to make it fit was tough. It was worth it in the end". Fans can also agree it's "Worth it in the end", he flowed seamlessly on the beat and his continuous backup voice echoed passion and assurance.
At this point, we need to call Asake, Magic Sticks, and TG Omori the triangle, they are serially known for making a 360 record, ranging from audio production to video production.
The YBNL/Empire record artist collaborated with one of the most in-demand video director TG Omori and the visuals is as good as the song, every lyric was well represented in the video by the talented video director.