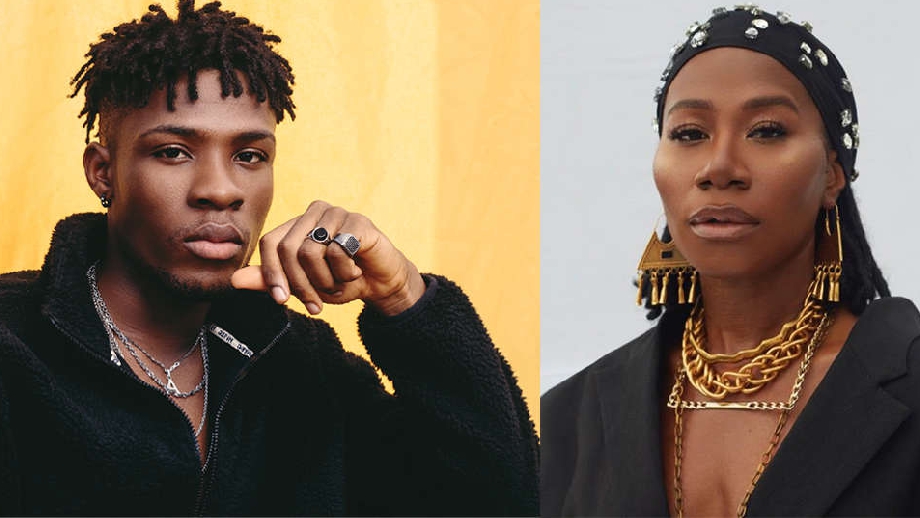 Afro-Fusion Nigerian artist Joeboy has been slammed with a 300 million copyright infringement by iconic female singer Asa.
Joeboy's second single "Contour" which was produced by a talented beatmaker Tempoe seems to brew disagreements between himself and Asa, the single was released on August 19th, 2022.
Just weeks after the single was released, Joeboy was served a letter of copyright infringement by Asa who claims "Contour" infringed the right of Musical composition, stating the track was created in a recording session that happened on September 22nd, 2022, with the ace producer Tempoe present.
The "Alcohol" crooner reacted to the letter that was served on September 30th, giving him 24 hours to take down the song from every streaming platform, pay 300 million naira, and assign Asa a sixty-percent publishing split and a written apology.
The Afro-fusion artist funnily reacts to the letter which he uploaded on his Instagram page on the 3rd of October, he also dared Asa to take further steps.
"Cos I dey always do love and light you think sey I be soft meat"
"You said I have 24 hours, it's been 48 hours, do something". He wrote on Instagram.
Could Joeboy be caught up in the battle of Asa and Tempoe, which led to the removal of Asa's "IDG" featuring Wizkid and Love Me or Give Me Red Wine" off her album "V"?
Remember, Tempoe slammed a lawsuit on Asa earlier this year.