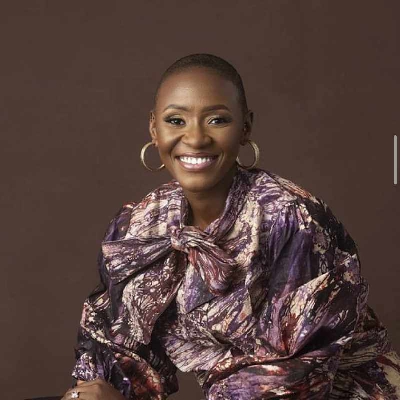 Amputee advocate, author and radio presenter appinted as SSA to the Governor of Lagos State on Persons Living with Disabilities.
Adenike Oyetunde, former radio presenter with Nigeria Info, sister station to Cool FM, has been appointed Senior Special Assistant to the Governor of Lagos State, Governor Sanwo Olu.
Adenike at the age of 20 suffered from leg cancer and had to get her leg amputated. This didn't stop her from having successful years working at Nigeria Info, writing her book "Adenike" and being a news analyst with Smooth FM. She also started "Amputees United" which speaks up for amputees.