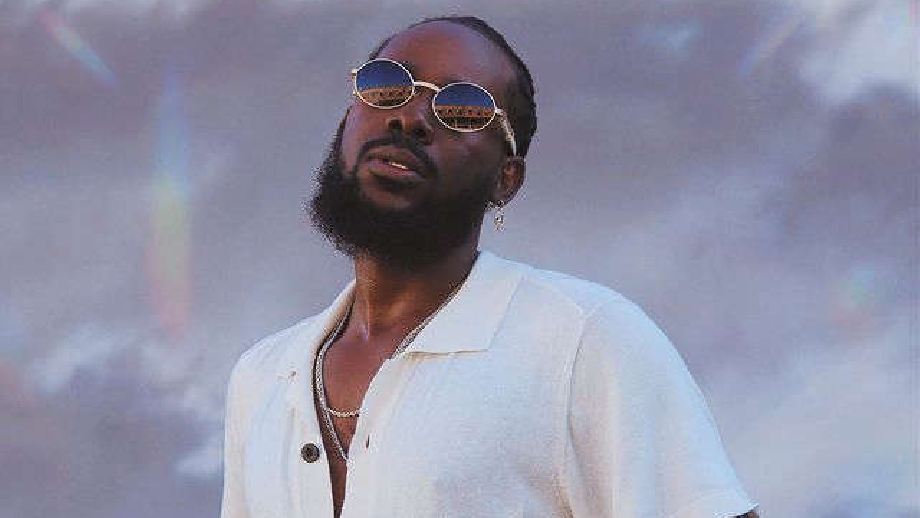 Notwithstanding all the ups and downs, he's coming with a new project...
Afro-pop singer, Adekunle Gold, (AG Baby) has sent a letter out to fans and well-wishers revealing touching and emotionally deep areas in his life and career moments.
The singer wrote about some of the challenges he faced during the course of his career.
Yesterday, he sent to fans saying that there were days fans were plenty, but his pocket was empty. The singer claimed he had been disrespected, and overlooked. He also revealed that this wasn't long ago.
Yet, the best part of his words will resonate with fans that he hopes will raise him up if he falls...
Read the full newsletter below.
"As I've journeyed through my growth and evolution, my friends will tell you that every dime I've made on this thing has gone right back into it. I'm thankful for friends and family who have even loaned me their hard-earned money for the sake of my dreams.
"There were days where the fans were plenty but the pocket was very empty and this wasn't too long ago.
"Man, I worked so hard to push myself and my creativity, yes Kehinde, I know you get me, but most people didn't, I actually can't count the amount of no's I got. The feeling of being constantly overlooked, undercooked, disrespected and maligned is not a pleasant one".
"Don't let anyone cheat you out of a struggle or a hard experience, ma fi ago alago sise, don't let social nonsense rush your process. Struggle, cry, feel the depths of your pain. FEEL IT! It's only then that you are able to recognise when times are good.
"I still have more heights to conquer, I just started! But as usual I am thankful that I'm climbing with you. I hope that if I do fall off the ladder, you will pull me up and not tear me down further, I will definitely do the same for you."
Adekunle Gold has been working tirelessly these days. Notwithstanding all the ups and downs, he's coming with a new project that some are expecting to drop before the year runs out, although it appears he wants it released early next year.
His latest effort, 'High', featuring Davido is still dominating the radiowaves and charts.