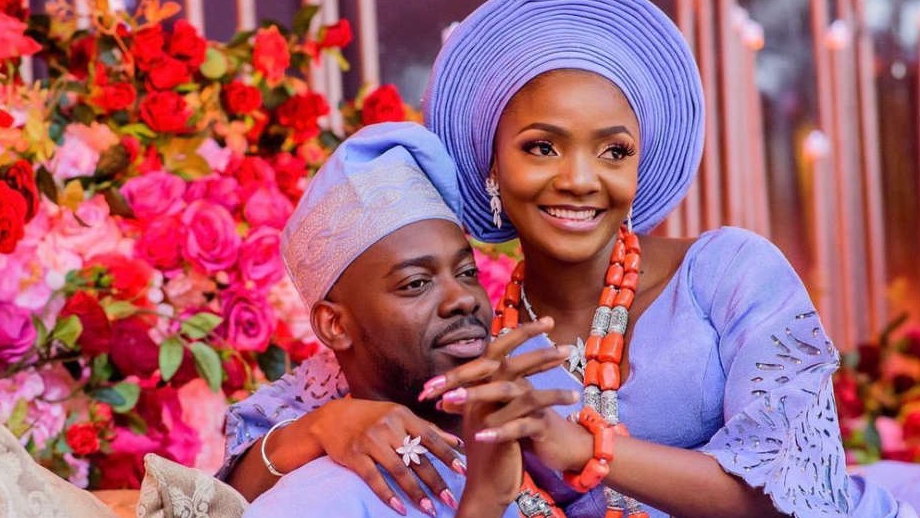 The just-concluded presidential election caused an uproar in the music industry among fans and celebrities.
The election took place on the 25th of February 2023. Different artists and celebrities reacted to the electoral process, condemning the act of violence that happened across the nation.
Afrobeats couples, Simi and Adekunle Gold took to the bird app to express their anger about the election and tribalism, Burna Boy, Macaroni, Chike, Johnny Drille, and other artists shared their disapproval of how the election process happened.
"It's this deep, pulsing, soul-wrenching frustration that has made me detach. Because it's just too much. Why are you taking away people's rights to decide their futures and their children's futures? Digging a bottomless pit of hopelessness. It's so wicked and hurtful.
"This election was a sham. Worst I've ever seen. With undeniable, endless proof. If people say no, it's because they believe they deserve better. But you won't let them say no. Smh" Simi tweeted.
Here are the reactions of different celebrities:
The most expensive yet worst elections

— Johnny Drille (@Johnnydrille) February 27, 2023
Dear aggrieved parties,

Mahmood Yakubu is in gross violation of the law to its letter.

He has already announced a winner, so for this one, you may have to go to court.

HOWEVER, The importance of this point is the Gubernatorial elections coming up on March 11.. pic.twitter.com/IbP0G8jCmG

— Bop Daddy (@falzthebahdguy) March 1, 2023
I long for the days when we will celebrate our similarities rather than our differences. Tribalism is really stagnating our dear nation. We have turned ethnicity into a weapon to harm each other when we should form alliances and move forward as one people.I pray we overcome this.

— Tequila Ever After (@adekunleGOLD) March 2, 2023
Throw myself a party then act surprised 🤐 https://t.co/UDn3a1COgV

— LADIPOE (@LadiPoe) March 1, 2023