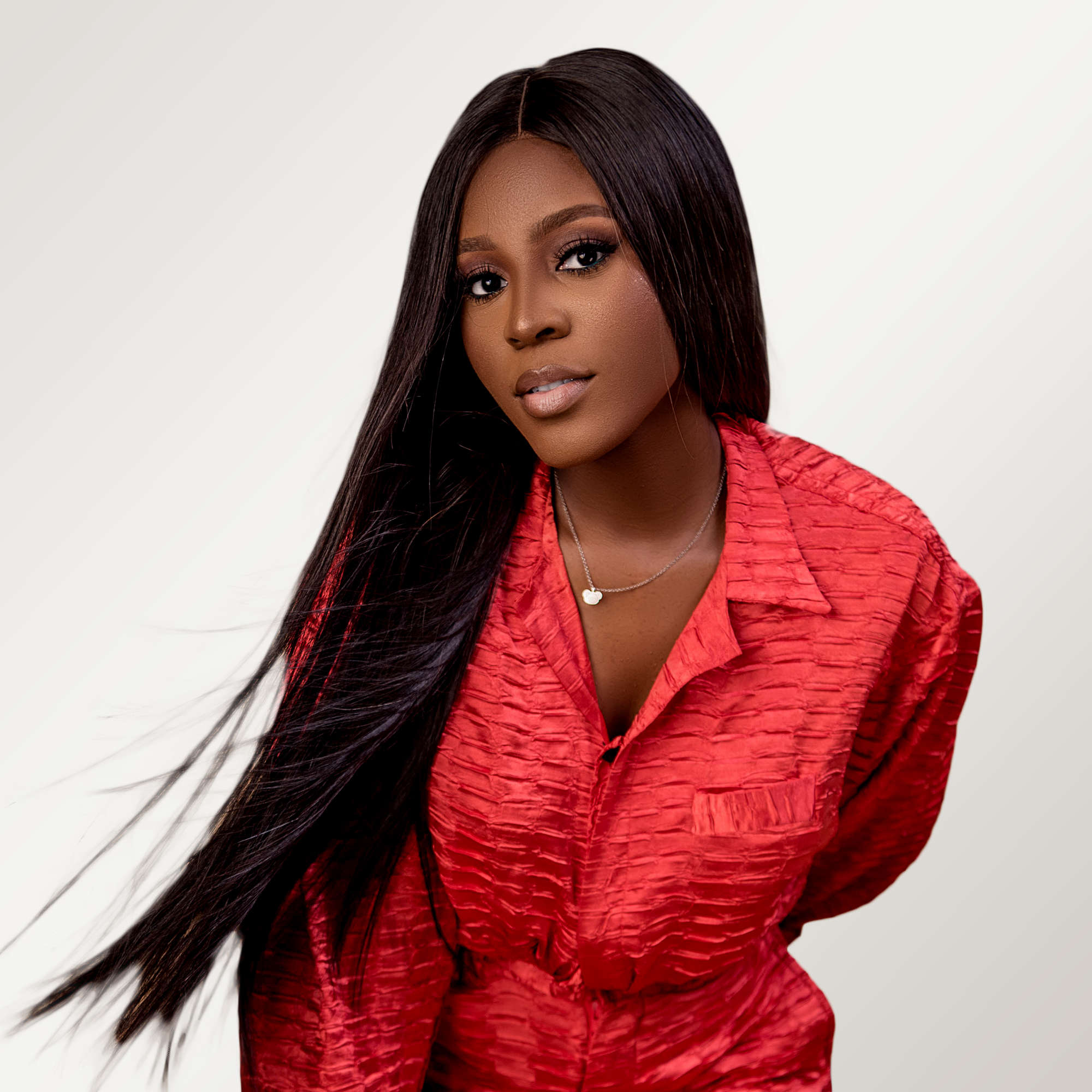 3 words that best describe you …Reliable, Fun, Chocolate
If I wasn't working at the radio station, I'd be… Writer
My celebrity crush is… Jon Bellion
The song that best describes me is … Euphoria by BTS
I have a fear of… Nothing
If I could have dinner with one person it would be… Kim Namjoon
I bet you didn't know I could…. Not sing to save my life
My favourite movie is… I have no favourites
My ultimate TV show is... Any K-drama with a good story line and great actors.
The song that I can listen to on repeat and never get tired of is... Lotus Inn by Why Don't We

Dara Oluwatoye is a media personality, writer and a voice over artist. Over 6 years in the media industry, Dara has created, written, filmed and communicated content. While with ID Africa, as a staff writer and social media manager, she worked on brands such as MTN, ALAT, Dettol, Jumia, MultiChoice Nigeria, Showmax, Livespot and more. She's worked on several campaigns including Big Brother Naija Season 5 & 6, Gulder Ultimate Search, Livespot X Festival, NET Honours, ALAT Talk Series to name a few.
She is currently a presenter at Cool FM Lagos.