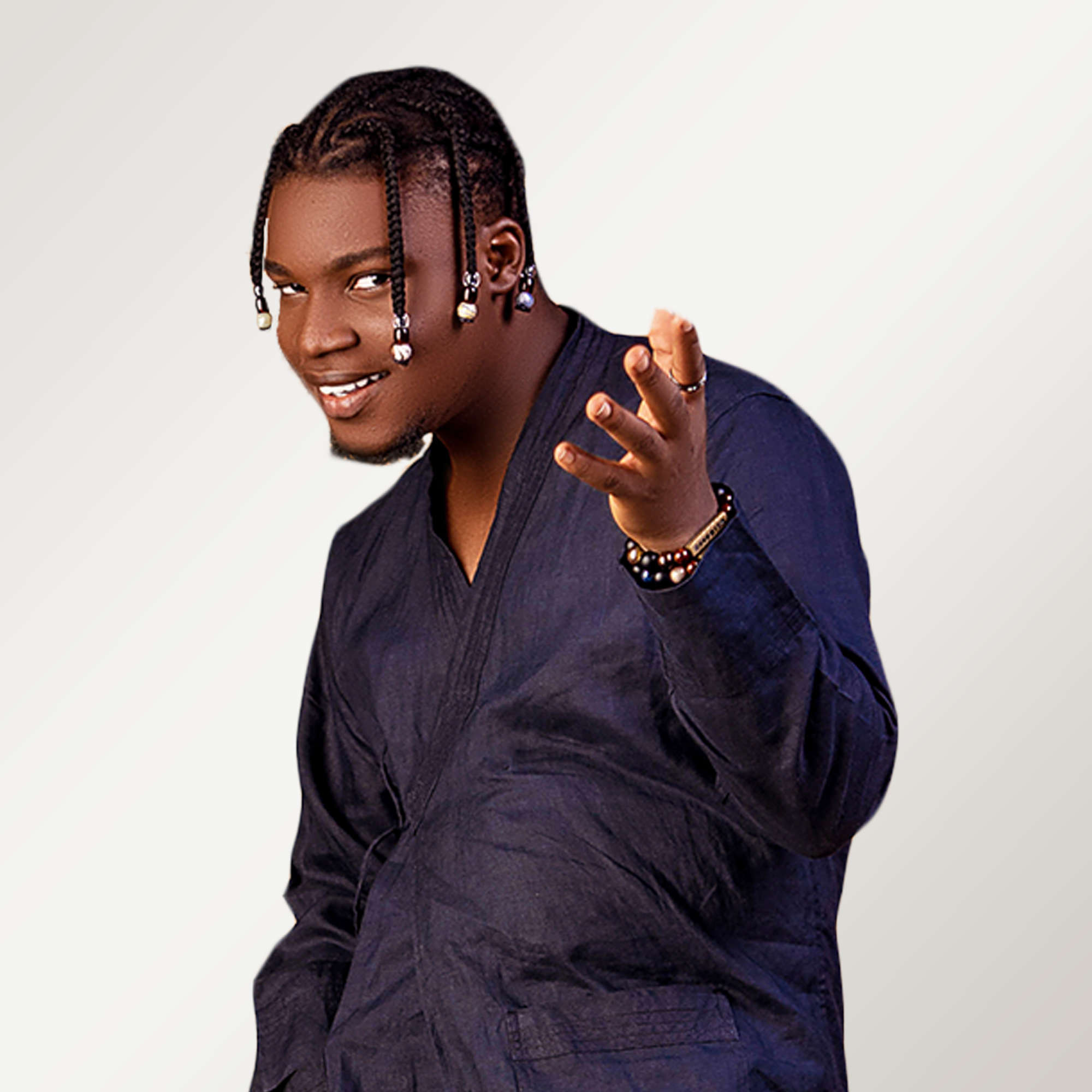 3 words that best describe you ... Quirky, Hilarious, Reliable …
If I wasn't working at the radio station, I'd be… Working as a Diplomat
My celebrity crush is… Gal Gadot!!!!
The song that best describes me is... Is there more - Drake…
I have a fear of… Failing and being inadequate
If I could have dinner with one person it would be… My mom
I bet you didn't know I could…. Play football really well
My favourite movie is… Harry Potter and the Sorcerer's Stone
Your ultimate TV show is... Naruto!!!!
The song that I can listen to on repeat and never get tired of is... Marvin's Room- Drake

Brown Chigozie AKA Brownish is Multifaceted radio and television personality who has amassed quite a bit of knowledge and experience in the world of sports broadcasting and Entertainment.
Brownish currently works with Cool fm Lagos as the host of the Weekend Breakfast show which airs on cool fm Lagos from 6am-9am every Saturday and Sunday as well as with Nigeria info fm Lagos on which he's a sports analyst and color commentator with one of the biggest sports teams on radio in the country Femi And The Gang.
He also cohosts a sports Television show named Sporty Live that airs on The NTA.
He's an avid gamer, anime otaku, bookworm and sports lover and is a fan of Lionel Messi and Barcelona.
While he likes to spend his time out of the spotlight at home either alone or with a few clothes friends, he's also been known to know the best places to be outside as well.
He's an all round vibe and he brings that cheerful disposition and reliable but unpredictable personality to Radio and Television.