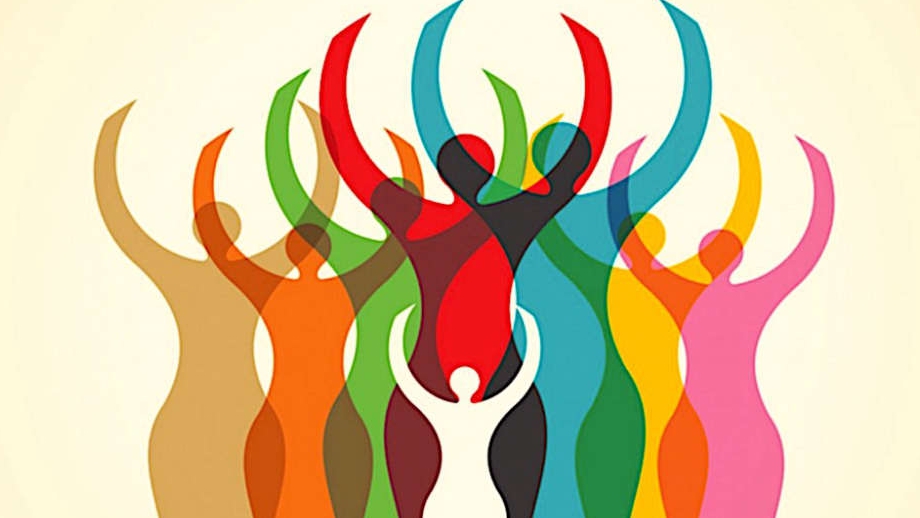 Also, ASUU news...
Nigeria will be receiving a donation from the government of Canada to advance women's participation in politics. We hear the donation runs into 2 point 6 billion naira and will be contributed for a period of four years under Canada's Advance Women Political Participation in Nigeria project. According to James Christoff who's Canadian High Commissioner to Nigeria, it is a priority to have women at the table where key decisions are made, especially at the political level.
Students of public universities are in a fix, not knowing the next line of action to take as it concerns their lives. This follows the indefinite strike now embarked on by the Academic Staff Union of Universities as moves to settle with the Federal Government remain futile. Some of the students have accused ASUU and the federal government of being insensitive to their plight. PLAY: EO ASSUEXT 29AUG22
Maybe this stress moment students are facing had prompted the Federal Government to consider proscribing ASUU. Let's recall that some reports alleging the Federal Government plan to ban ASUU had set the internet on fire. Most Nigerians went on to say such move would only worsen the situation on ground. Most recently is the talk from Human Rights Lawyer, Femi Falana SAN, saying the Federal Government cannot ban ASUU unless it amends the constitution.