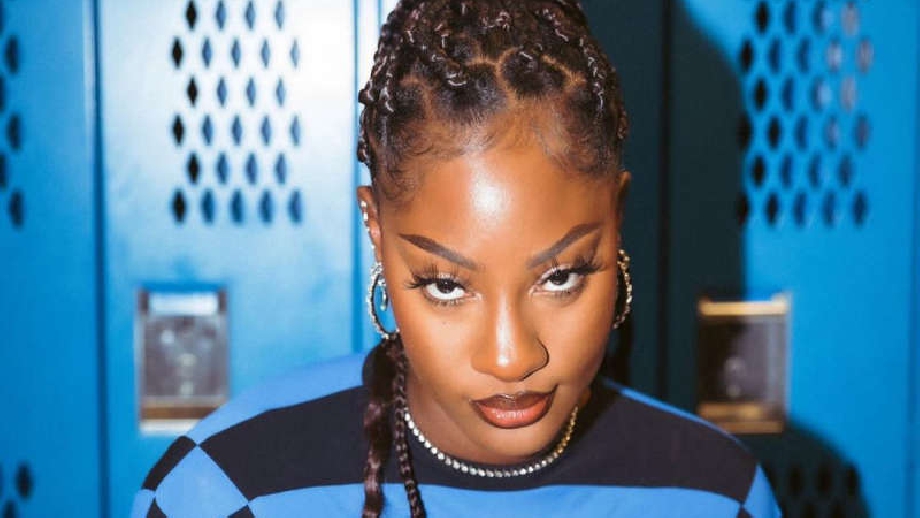 Huge career landmark for alternative Nigeria female singer Tems, as she hits 1 billion streams on Spotify.
All credit to the talented vocalist for this big career accomplishment. Tems reached 1 Billion streams across all of her credits on Spotify solidifying her position as a global superstar artist.
On November 16th a music data account "Chart Data" Tweeted this career landmark claiming Tems has reached 1 Billion streams on Spotify both as a solo act or featured act.
However, Tems numbers are spectacular, her top five songs on Spotify are "Wait For You" featuring Drake with over 315 million. Streams, "Essence" by Wizkid—142 million streams, "Free Mind"—50 Million streams, "Higher"—32 Million streams, and "Fountains" by Drake— 90 Million streams, without neglecting her contribution to Beyonce's "Move".
This is a massive feat for Tems as she joins the few lists of African artists to have hit this heavy landmark of over 1 Billion streams on the global streaming digital platform Spotify.
The artist also received two Grammy nominations, becoming the first female act in Nigeria to receive this.