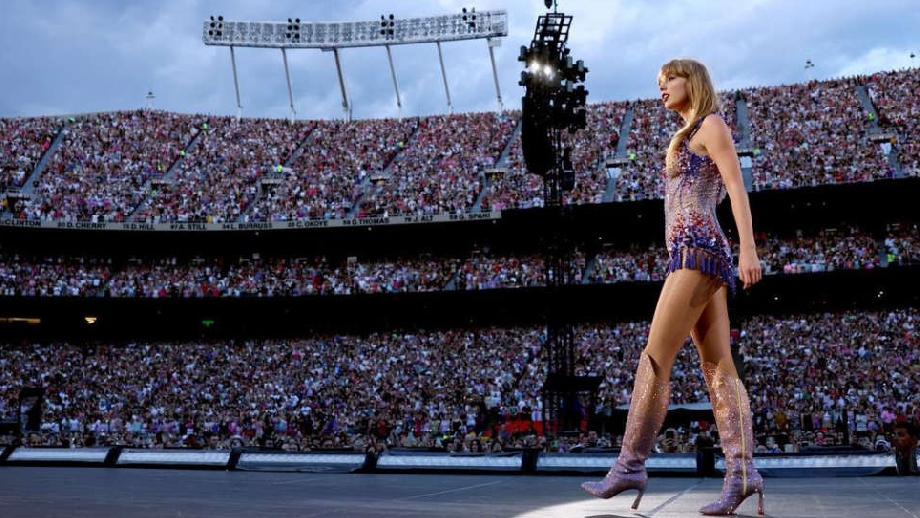 Leave it to American megastar Taylor Swift to deliver, as a new streaming record has being set on Spotify.
Over the last decade, Taylor Swift has been killing it as one of the biggest artists in the world with her music winning multiple Grammy awards and also hitting climax.
At this point, everyone knows that Taylor Swift is a woman who keeps launching a thousand trends, right now she's rocking hard as she has an all-time biggest streaming year on Spotify after her music surpassed over 21 billion streams.
In a post on X(Twitter) by music chart publication Chart Data, Taylor Swift has now surpassed the previous record held by Bad Bunny.
Of course it has been a busy year, Taylor Swift released the (the Till Dawn Version) of her last album 'Midnights'. She also released her re-recorded version of 'Speak Now' a song off her third album released in 2010. This is the third album she has re-recorded following the release of the Taylor versions of 'Fearless' and 'Red' in 2021.
Taylor Swift's Spotify streaming record once again clinches her status as one of the most commercially successful artists on the global streaming platform as seen in her over 100 million monthly listeners.