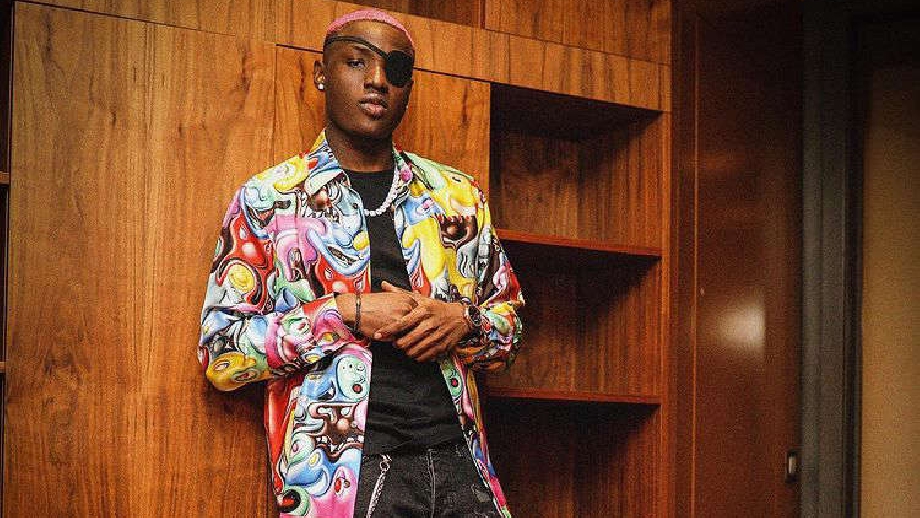 Jonzing World fast-rising talent Ruger thrills fans with the news of two singles.
The artist who is having a great year is ready to continue the dominance after promising two singles "Red Flag" and "Asiwaju", apologizing to his fans for listening to 'Noise'.
The release date of one of the singles "Red Flag" was supposed to drop on the 4th of November 2022, but due to the tragic death of Davido's son, Ruger postponed the release date, the same as Wizkid postponed his album release.
"RED FLAGS was scheduled to be out tomorrow but I have decided to push the release date further coz this is not actually the best time for its release. I'll announce a new date next week when the whole team has decided. I love you guys so much and I appreciate you all for looking out for me," he wrote on Instagram.
The talented singer is set to drop two singles by 2pm on 15th November 2022, with the visual of one of the singles ready.
"Just because of all the unnecessary NOISE I let you all listen to last week, I've decided to cleanse your ears with TWO SONGS instead ASIWAJU and RED FLAGS 🚩 🚩.
Fans will certainly enjoy the double banger Ruger is set to release.