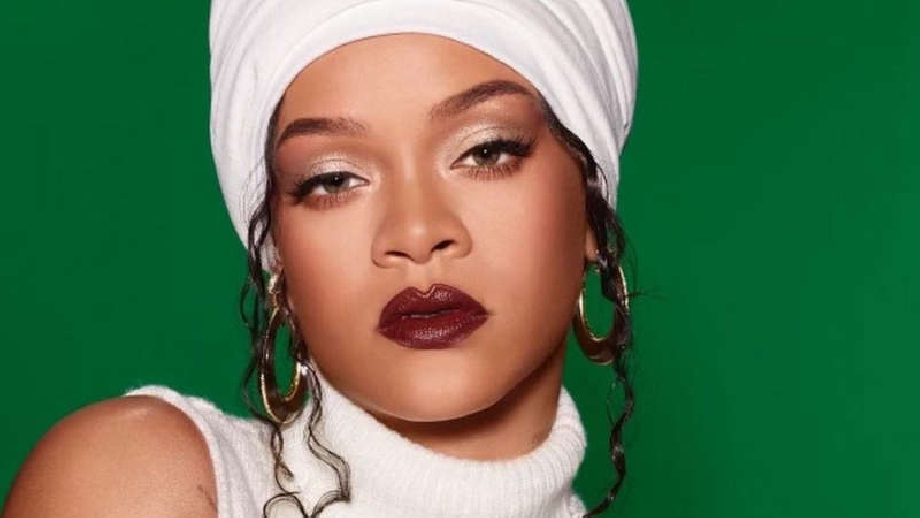 Super talented R&B singer and business mogul Rihana is set to return to the stage years after sidelining music.
Months after the famous singer Rihanna gave birth to her first child with American rapper Asap Rocky, Rihanna is ready to return to the stage for the Super Bowl halftime show.
The Barbadian-born singer took to her Twitter account to announce this exciting news as she posted a picture of her tattooed arm holding a football, the picture amazingly gained over 700,000 likes in less than 20 minutes.
Apple Music tweeted a picture of the Fenty business owner holding a football, "IT'S ON. @rihanna will take the stage for the first-ever Apple Music Superbowl Halftime Show on 2.12.23,".
Recall Rihanna firstly turned down the invite to perform at the event in 2019 due to the way Colin Kaepernick was treated, an issue which was later resolved.
The world certainly can't wait to watch her perform at this event.