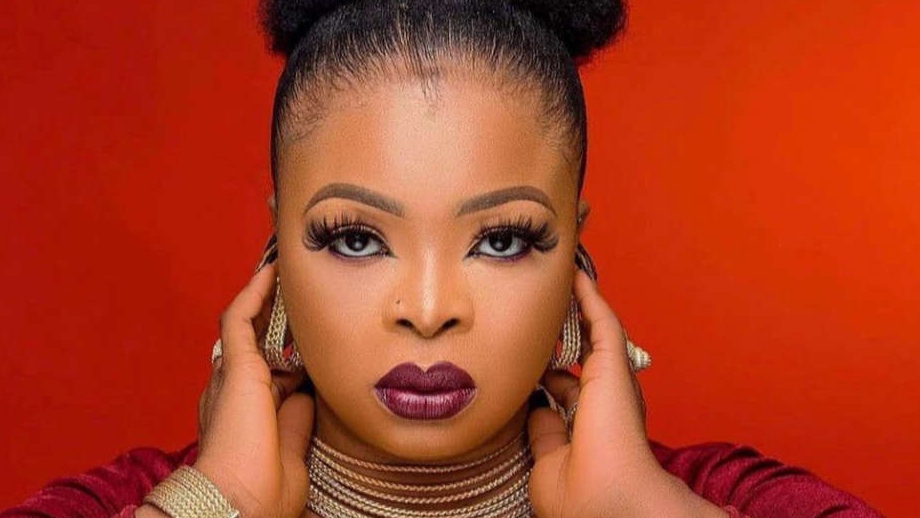 Check it out below
Nollywood actress and singer, Dayo Amusa has dropped a new single in the month of January, 2022.
The actress/singer, known for songs like 'Aiye Mi', 'Masorire', 'Marry Me', and other fine tunes, is upbeat about a successful year.
'This Year' is a sensational solo sound that tends to view the positivities of this year.
She announced the single on Twitter with the following statement; "This one is special to me. With this new single, I feel fulfilled and I hope you can listen to this record, let it sink into you."
Check it out below