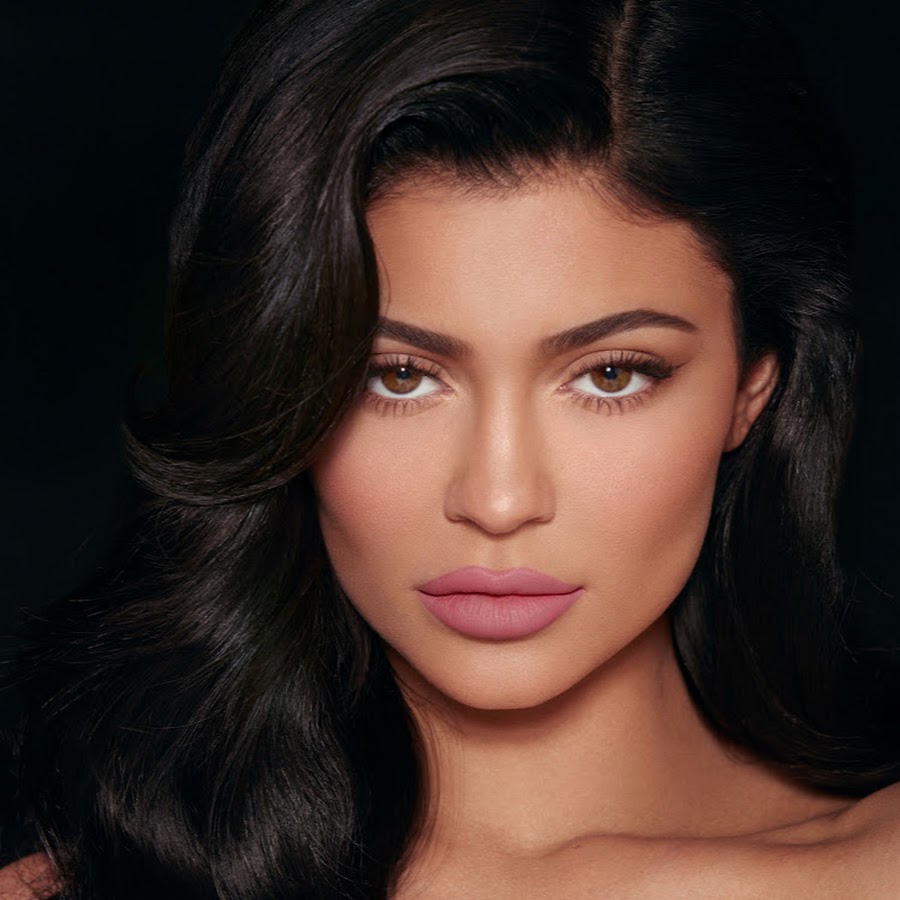 Kylie Jenner tops Forbes highest paid celebrity list.
According to Forbes, the top earning celebrities were Kylie Jenner and Kanye West​, who brought in $590 million and $170 million, respectively. West collected most of his ​earnings from his Yeezy sneakers deal with Adidas, while Jenner's payday came from selling a 51% stake ​in her cosmetics firm to Coty in January. While she had exaggerated over the years about the size of her business, the money she pulled in from the deal was real--enough to rank as one of the biggest celebrity cashouts of all time.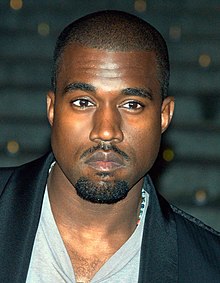 In sports, Roger Federer (No. 3, $106.3 million) is the first tennis player to earn the top spot among athletes on the list, while soccer's Cristiano Ronaldo (No. 4, $105 million) became the first team player to earn $1 billion during his career. At number 5 is Lionel Messi with $104, Tyler Perry at number 6 with $97 Million. Neymar comes in next at number 7 with $95.5 Million, Howard Stern at number 8 with $90 Million. Lebron with $88.2 Million and Dwayne Johnson at number 10 with $87.5 Million.