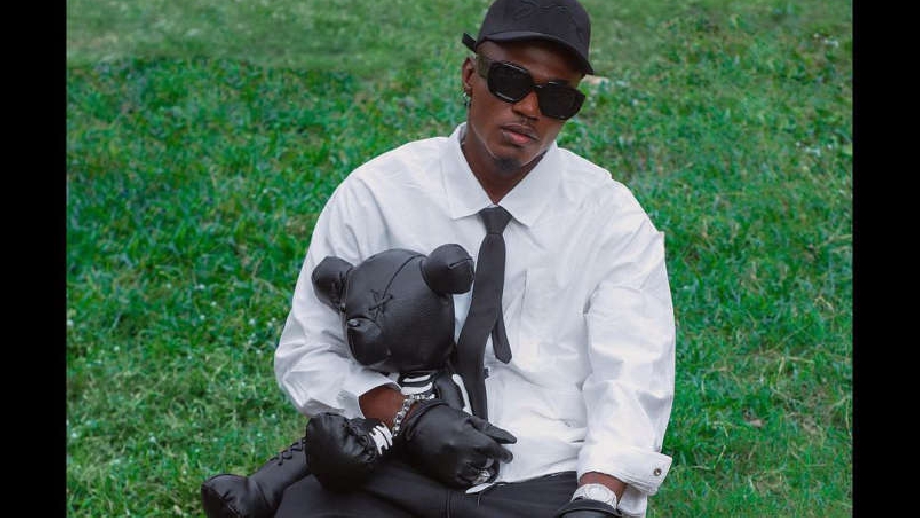 Spyro takes a jab at street hop artist Portable.
Afrobeats artist Spyro took a dig at street hop artist Portable in a sit-down with Cool FM's Do2dtun on the Superstar Wednesday.
We can all agree that Portable is not an artist that will let things slide, Spyro replied to the Do2dtun question when he asked him if he would ever write a song for Portable.
"I will never write a song for Portable, although he is sadly good" he responded to Do2dtun's question.
However, that reply has since sparked a bit of controversy online as fans react to what "Who's your Guy Crooner" had to say about Portable.
In a video that has been circulating online, Portable replies Spyro without wasting much time.

"You Blow? How many shows you don go? how much you don make?"
Spyro is yet to reply to Portable's social media rant, and this is not the first time Portable will go head-to-head with different artists.
Click link below to watch full Spyro interview