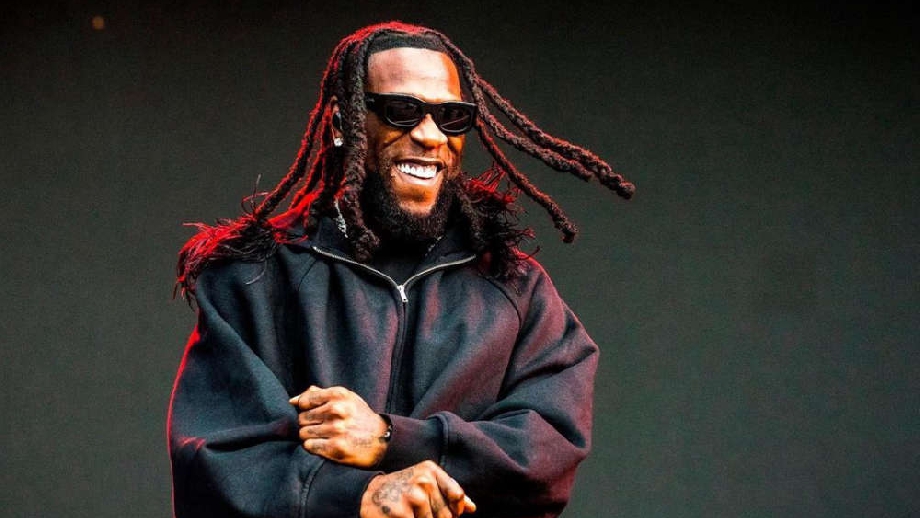 Grammy award-winning Nigerian Afrobeats star Burna Boy calls show promoters out, blaming them for the failure he experienced at his concert on January 1st, 2022.
The Afrobeat star had an excellent 2022, enjoying one of the biggest songs in 2022 "Last Last" also touring and selling out different Arenas and stadiums including The Maddison Square Gardens.
Burna Boy has called out show promoters for failing to organize and get things right, the show was set to kick off by 6 pm on January 1st, 2022, but Burna Boy kept fans waiting till 3a.m, this got fans angry, and when he finally stepped out to perform he threw shots at fans saying "God punish you if you Know like me".
The talented singer apologized to fans on January 3rd, 2022, blaming the promoters for failing to fix the audio technicalities he expressed, claiming he arrived at the concert early with his band ready to give fans what they want, but the sound was just too bad.
Burna Boy promised to give fans the show they deserve and intends to bring in stakeholders to invest in the proper equipment needed for concerts.