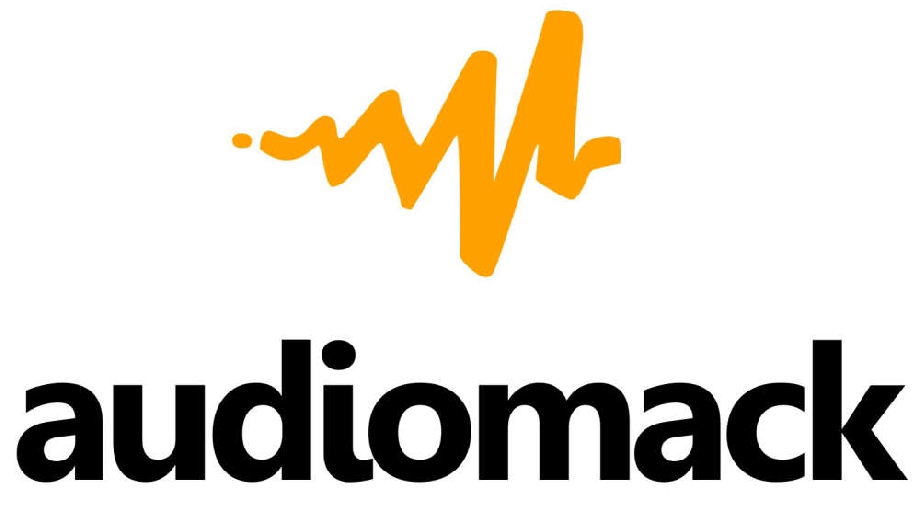 Through Audiomack Monetization Program (AMP), Audiomack allows artists to monetize their music
A piece of new information regarding Audiomack says the music streaming platform is extended its monetization program to reach more artists around the world, especially in emerging markets.
The streaming platform once favored just US, UK, and Canada artists. It is opening its doors to qualified authenticated creators in Nigeria, Ghana, Kenya, Mexico, India, Trinidad & Tobago, Haiti, and Europe.
Audiomack sees a growth opportunity in Nigeria, the country often regarded as the giant of Africa. Expanding AMP into Africa's biggest market is one step towards tapping into that expected growth.
Through Audiomack Monetization Program (AMP), Audiomack allows artists to monetize their music and receive money directly from the Audiomack backend.
That means artists in Nigeria, Ghana, Kenya, and other newly added regions can now access their streaming revenue directly without checking with intermediaries like record labels and publishers.
The streaming platform has made some American acts like Megan Thee Stallion and Lil Durk to become superstars. These artists used AMP to capture Audiomack's community pool and extend their reach.
Now, the issue that some artists complain of, regarding truncating their earnings and allow loopholes that shortchange them, can be solved to an extent.
Privately, Audiomack will ensure that artists get their money paid to them without a third party getting in the way.
In Nigeria, Bella Alubo, a musician turned content manager and creator told Document Women that she has a song with 5.8 million streams on Spotify alone, but has never gotten any royalties from her record label.
Initiatives like AMP could change the music business, giving wings to independent artists and dimming the hype around record labels and their deals. Any artist with at least two uploads and 1,000 plays can apply for an AMP authentication and continue taking payment.
To learn more about the benefits of AMP, the importance of monetization, and information about the program and how to apply, click here.