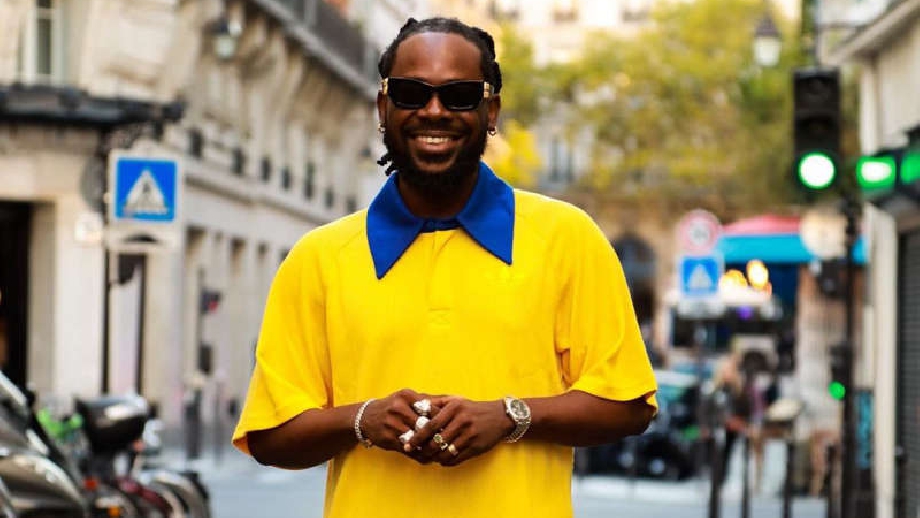 Adekunle Gold knows the right news to thrill fans, as he reveals plans for Lagos Concert.
Afrobeat sensation Adekunle Gold, also known as AG Baby has shared plans to bring the party to Lagos before the end of 2022.
The artist took to his social media platform to announce what his followers have been expecting, a Lagos concert.
Adekunle Gold is set to thrill fans on December 18th, 2022, promising fans one of the best concerts before the end of the year.
The artist released the "Catch Me If You Can" album earlier this year, while on North American tour.
He shared a post confirming the Lagos concert:
Now, LAGOS! GET READY FOR THE BEST SHOW YOU HAVE EVER SEEN! DEC 18TH!
December is just that month to enjoy in Lagos, with other artists confirming concert dates.