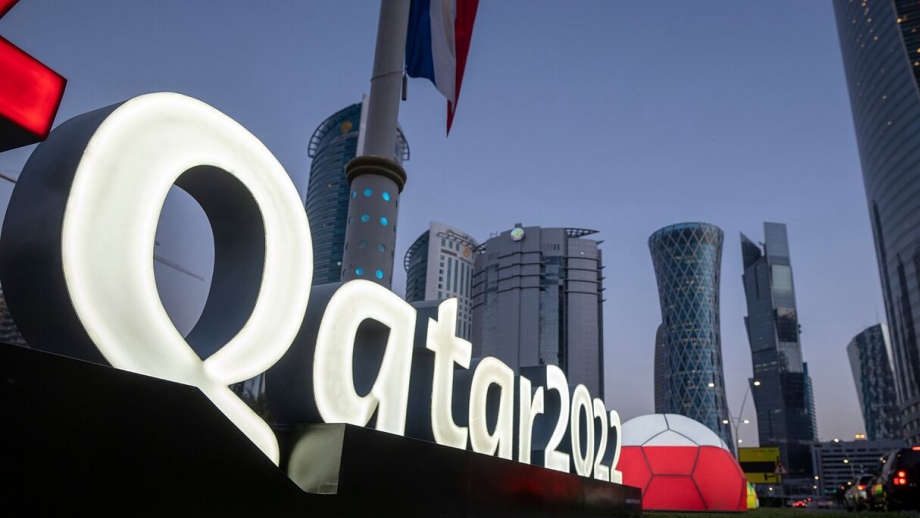 Those caught will receive severe punishment
Qatar warns people coming to the 2022 World Cup to not even think about sneaking alcohol into their country or risk ending up in jail.
Same with if you are a homosexual and the Qatarians find out about it, it's punishable by death.
Thinking about holding your girl's hand while you stroll into a World Cup game, that's jail for seven years.
FIFA sent out a memo stating that World Cup fans and players will face a "sex ban" and that there will be absolutely no leniency inside Qatar so teams should be extra careful.