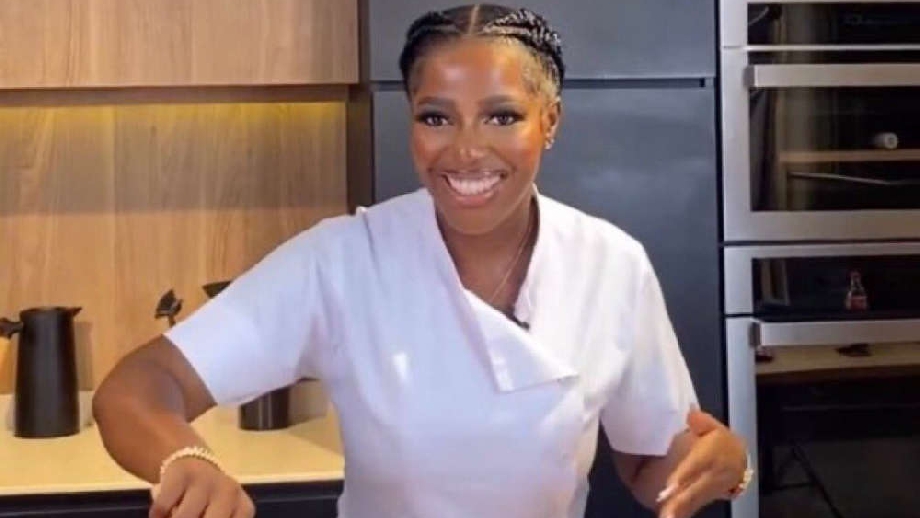 Just like Hilda, which world record can you break?
After 88 hours, Nigeria chef Hilda Bassey has set another Guinness record for the longest cooking time.
A journey that started on the 11th of May, Hilda Bassey took to the kitchen to break the record of the most prolonged cooking marathon set by Indian Chef Lata London in 2019, she spent 87 hours and 45 minutes.
Moreover, with massive support from celebrities, politicians, family, friends, and well-wishers, the Akwa Ibom-born chef Hilda Baci, has now surpassed the record with 88 hours spent in the kitchen and still going.
Different celebrities have paid her visits, including the governor of Lagos State Baba-Jide Sanwolu, the president-elect, Tinubu wished her well, and big names like Tiwa Savage, Dremo, Spyro, Teni Makanaki, Actor Charles, among other artists.
However, Guinness World Record in a tweet revealed to fans that they are reviewing the whole process in other to make sure she ticks every box.
"We're aware of this amazing record attempt, we need to review all the evidence first before officially confirming a record" Guinness World Record tweeted.