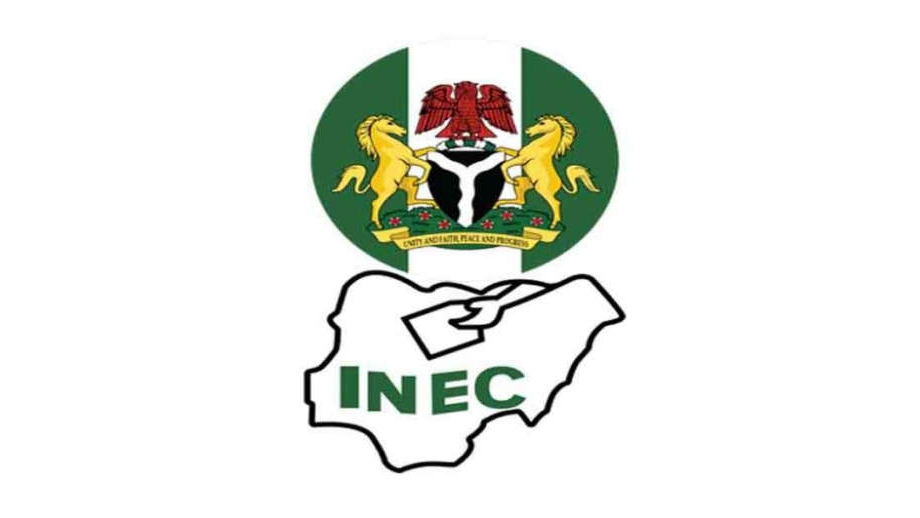 Latest Nigerian news today
Independent National Electoral Commission will now be allowed to determine the best way to transmit election results.
That is the latest development following a dramatic day at the Senate yesterday.
The Senate made a dramatic U-turn on the Electoral Act Amendment Bill following backlash from Nigerians after initially rejecting the idea.
By this resolution the upper chamber has cleared the way for INEC to transmit results electronically.

President Muhammadu Buhari says the just ended midterm ministerial performance review retreat has triggered the need to increase efforts in meeting all his administration's targets by 2023.
The President made this known at the closing ceremony of the retreat.
Earlier, President Buhari noted that the Lagos-Ibadan expressway and the Second Niger Bridge will be completed before the end of his tenure in 2023.

If you have been fully vaccinated, there is a probability you may need a third shot to stay safe.
That's the latest coming from Lagos State Commissioner for Health, Professor Akin Abayomi.
He made the remark yesterday during a briefing in Ikeja.
Professor Abayomi says the state government plans to vaccinate 30 percent of Lagos residents by the end of the year.

Popular Nigerian Actress. Kate Henshaw says she paid her way through University
Henshaw says she was almost forced to leave home by her parents over her acting decision.
She urged that people should make the most out of what they have.
The actress speaking during an interview on Sunny Side on our sister station, Nigeria.