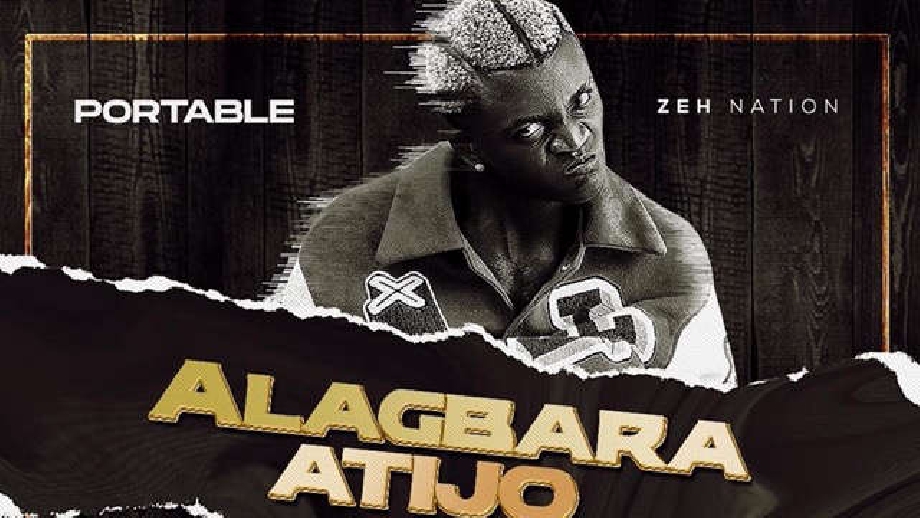 Listen to 'Alagbara Atijo' 

Zeh Nation leader, rapper/and songwriter Portable has released new music, a single that features DJ OP Dot, titled 'Alagbara Atijo'.
The song arrives after very short notice. Some fans may have been surprised at this new music release.
Portable also combined skills and talent with the vibes of fast-rising Nigerian recording artist, disk jockey, and sound engineer, Opeyemi O. Sodiq who is known for his stage name OP Dot. The DJ is famously known for his outstanding Afro-street, and Afrobeat vibes.
This new song comes after such tracks like 'Teramo remix', 'Oro Aje' & 'Ali Remix'.
Listen to 'Alagbara Atijo'