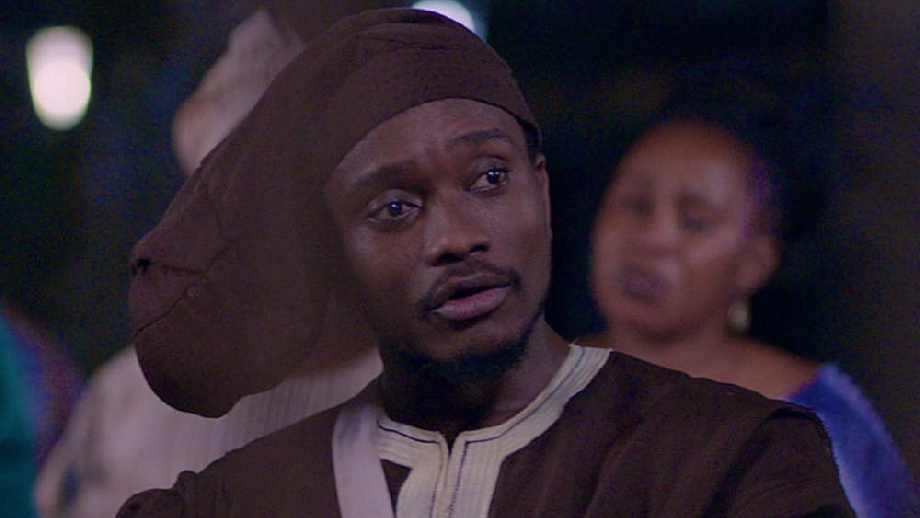 Brymo has apologized to fans and the Igbo community of Nigeria.
Famous Nigerian singer Brymo has come out to apologize to Nigerians for his recent comments on the Igbo community.
The controversial and former Chocolate records singer Brymo who has been in the news for the past two weeks for making different "Anti-Igbo" comments online, has come out to express himself and explain his own side of the story.
"F*ck The Ndi Igbo!! To hell With it" he tweeted some weeks ago and this got him on the bad side of fans and online tweeps, he was called out by different colleagues in the industry and he was told to apologize for the derogatory statement sighted at the Igbo community in Nigeria.
Brymo recently shared his side of the story on Instagram live, where he explained that the whole issue started when widely known author Chimamanda Adichie declined a national honor but accepted a traditional Igbo chieftaincy title, stating that it was wrong since the Eastern side is clamoring for the presidency.
However, Brymo opens up on how he has received death threats, insults, and a petition launched against him just because fans miss interpreted his comments
"I didn't insult the tribe (Igbos), I will not do that. I apologize to anyone who is saddened by such a tweet. I was trying to weigh in on crucial matters" In Brymo's words.
Brymo on January 16th, 2023, sincerely apologized to fans for the bigotry statement he made to the Igbo community and also asked for their forgiveness.
"Forgive my assertions that came across as bigoted spewings against the Igbo tribe, I did not mean to do harm, I am sorry!! .."