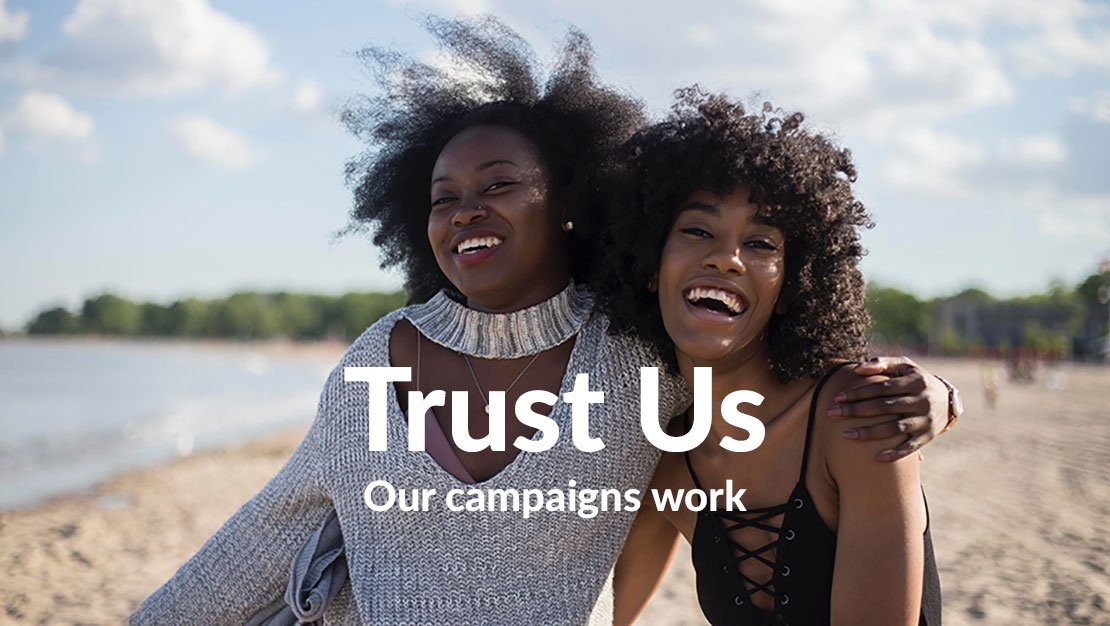 Cool FM is "Your #1 Hit Music Station". It is an influencer radio station, based in Nigeria, with a global reach. It has a Contemporary Hit Radio (CHR) format, with a core audience of 15-45.
The brand is lit, connected and fun.
Cool FM is one of the most popular radio stations and most powerful media brands in the country. It operates in English language across 4 of the 6 geopolitical zones in Nigeria, and reaches its valuable audience 24 hours a day, on air, online and on app.
Cool FM, a registered brand under Steam Broadcasting & Communication Ltd, provides high-quality entertainment to Nigerian consumers, and high-quality advertising solutions to agencies and clients.

Delivering a powerful return on investment
Read ahead about how we can help you...
Our clients love our work across broadcast radio and the digital landscape. They love how creative we are and how focused we are in making campaigns that engage consumers and provide a high return on investment to our commercial partners.
As soon as you are ready, please get in touch!!