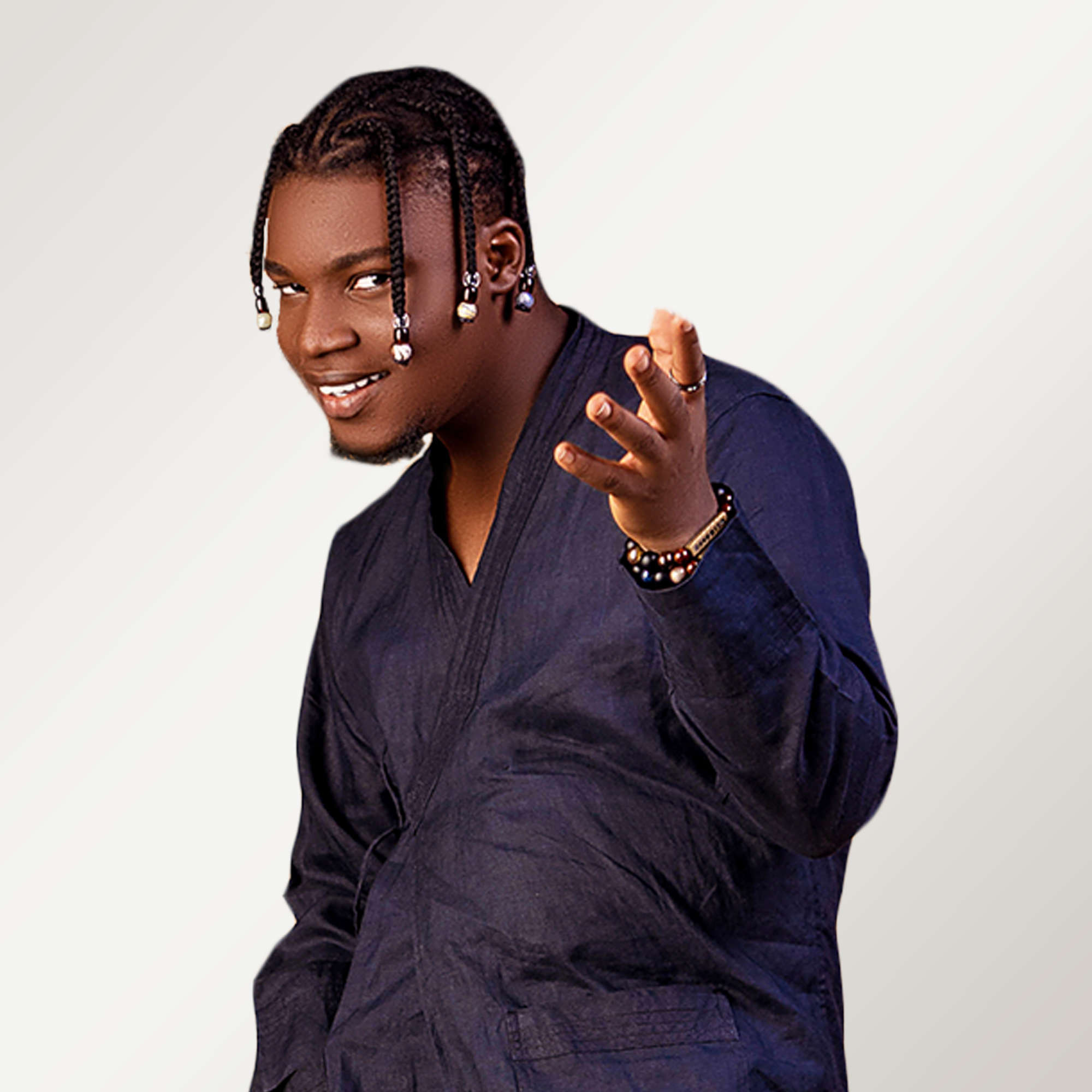 3 words that best describe you ... Quirky, Hilarious, Reliable …
If I wasn't working at the radio station, I'd be… Working as a Diplomat
My celebrity crush is… Gal Gadot!!!!
The song that best describes me is... Is there more - Drake…
I have a fear of… Failing and being inadequate
If I could have dinner with one person it would be… My mom
I bet you didn't know I could…. Play football really well
My favourite movie is… Harry Potter and the Sorcerer's Stone
Your ultimate TV show is... Naruto!!!!
The song that I can listen to on repeat and never get tired of is... Marvin's Room- Drake