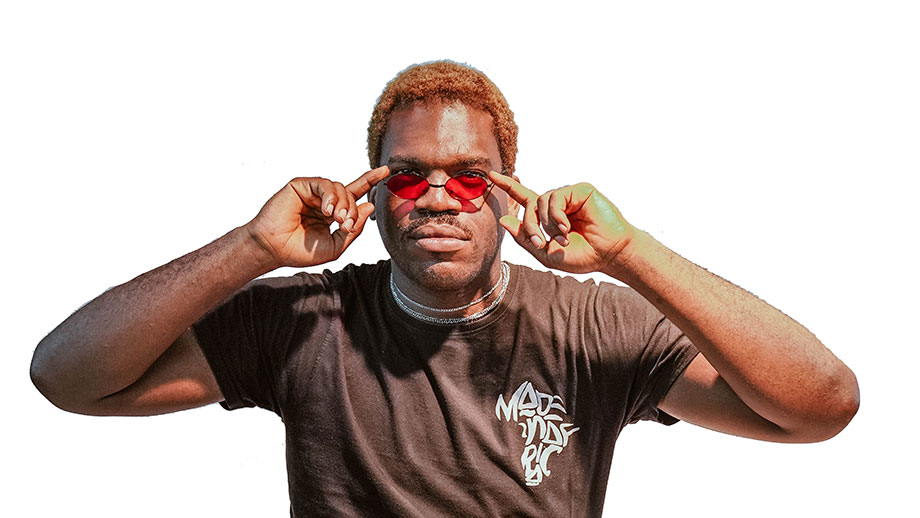 3 words that best describe you... Creative, Nerd, Singist
If I wasn't working at the radio station... Plotting World domination somewhere, but if not that then Human resources.
My celebrity crush is... H.E.R... We were made for each other
The song that best describes me is... Wishes and Daydreams by Ajaysinclair (Moi of course)
I have a fear of... Having no solution to a problem.
If I could have dinner with one person it would be... Tony Stark
I bet you didn't know I could... Swim, really good!
My favourite movie is... Pulp Fiction!
The ultimate TV show is... Breaking Bad (so many emotions)
The song that I can listen to on repeat and never get tired of is... White Ferrari by Frank Ocean