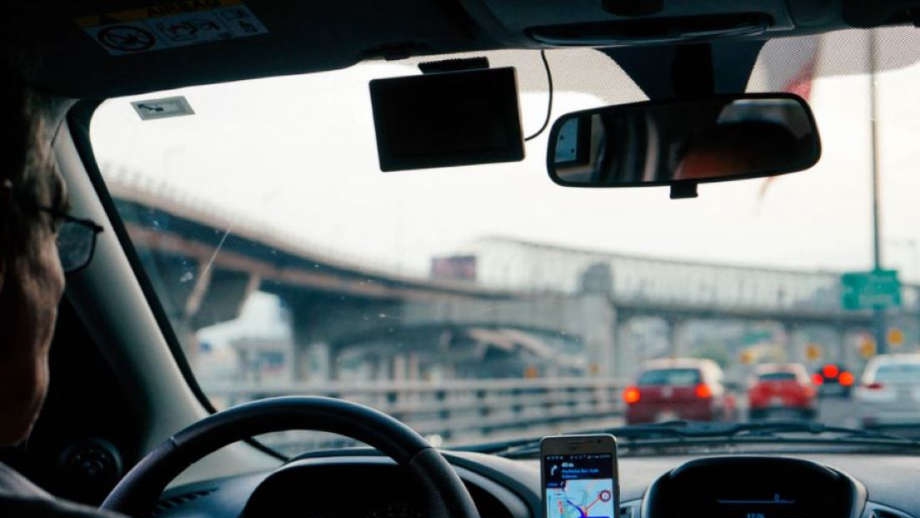 Family wants speedy dispensation of justice...
Here's an update on the Medical-Doctor-turned e-hailing driver, Morenikeji Oluwaniyi, who was killed by a four-man gang in Abule Egba.
Now, his family wants speedy dispensation of justice. The deceased's father, Mike Oluwaniyi, says the death of his 29-year old first son has been traumatic for the family.
E-hailing drivers in Nigeria are calling on the government of Lagos to compel ride-hailing companies to begin the immediate verification of their customers. Its National Chairman, Idris Sonuga says the failure of the ride-hailing companies in enforcing the verification rule was putting drivers at risk.