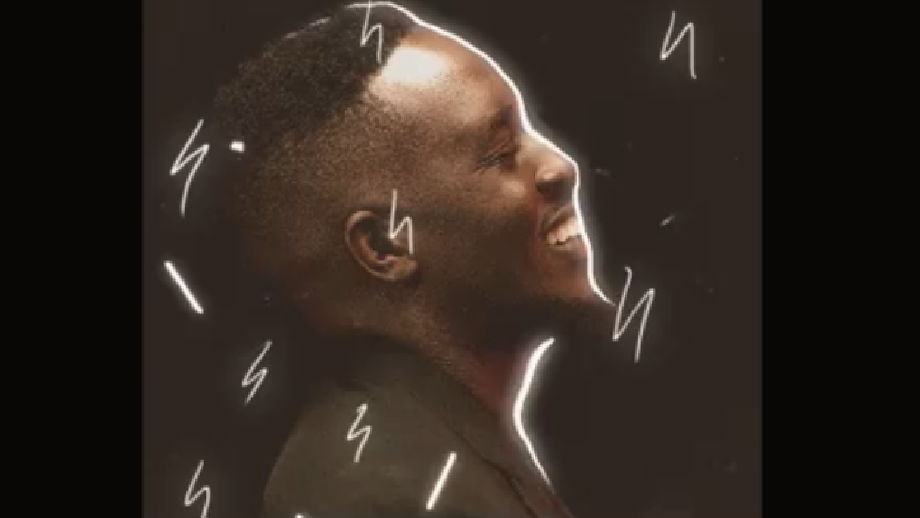 He also promised that a new single will be dropped soon in 2022.
Veteran rapper M.I Abaga is celebrating a successful life at the age of 40. The rapper has left a wonderful message for fans on social media.
He also promised that a new single will be dropped soon in 2022.
M.I is one of Africa's foremost rappers, so far has ten projects to his name and is expected to drop another album soon. Taking to his Instagram page today, October 4th, 2021, to celebrate himself, the rapper reflected on clocking the milestone age.
Rather than relax, he said he's ready to work more, believing that life has begun especially at this moment in his life.
M.I wrote:
Today I cross a personally joyful milestone: From henceforth, (the adages promise) life will begin. Without knowing it, that was my recent process to arrive here at this moment today. Shedding the old, and making way for the new. I'm grateful for the walk here. I look around, locking eyes with all you who have refused to leave, adamant that I am worth the ride. And you are not wrong; but I am worth it because of you. If, for the road ahead, I can count on you.. then my friends… let us forge ahead!! Bring it on.. let life begin!!! 🦁 #MIat40 #StillIncredible
In the Instagram post above, the former Chocolate City frontline act teased fans with a video snippet of a song titled 'Anointed". However, he indicted that the song won't drop until 2022. M.I displayed his friends and family in a picture motion in the snippet, while the song is about reflection.
Anointed. The song is dropping 2022 Cut by me
Captured by life