July 2021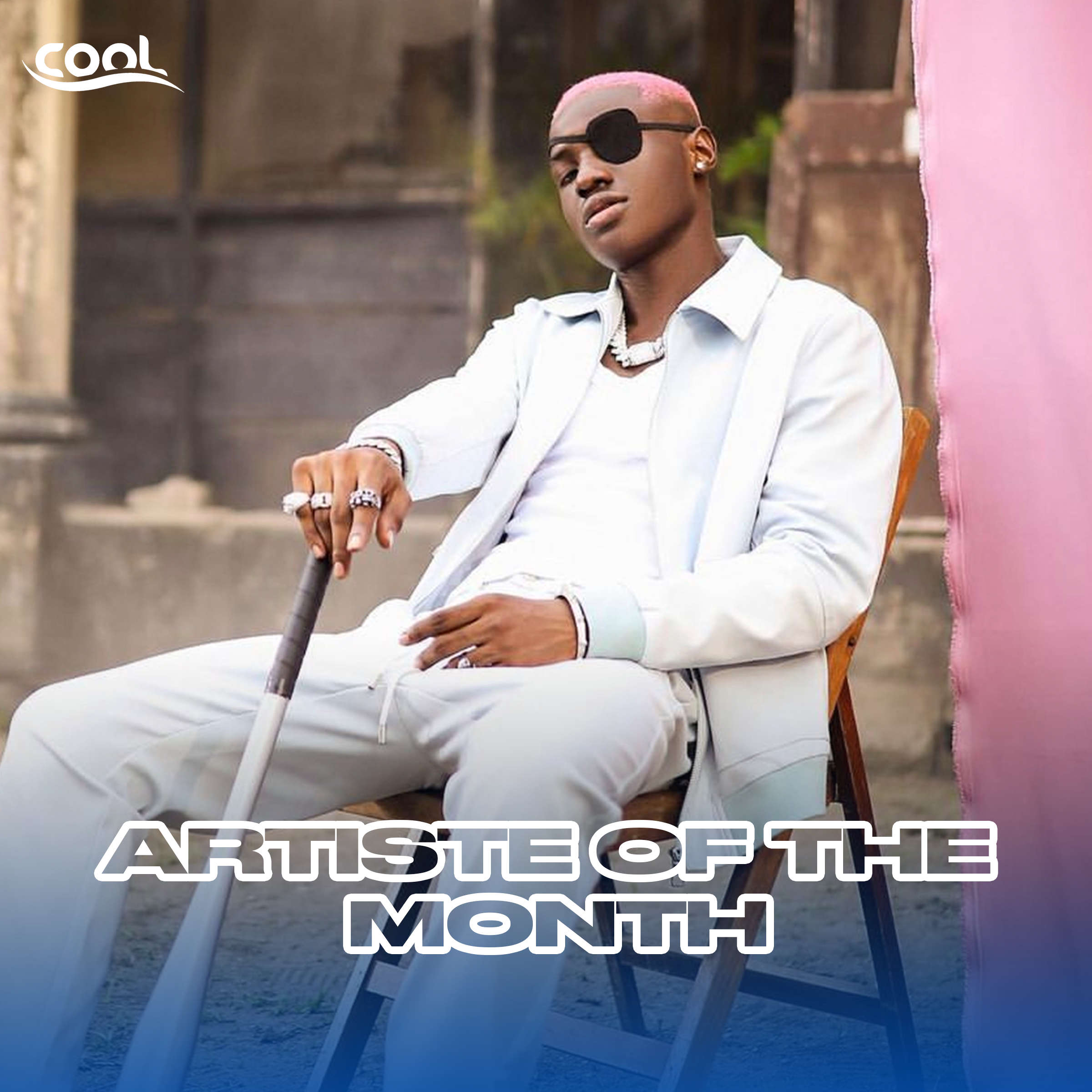 Sweet-voiced Afrobeats singer, Ruger (Michael Adebayo) was born in 1999. He hails from Lagos State, Nigeria.
He became popular on the 18th of January, 2020 after being announced as the newly signed artist to D'Prince's Jonzing World Records. When unveiling Ruger to the world, D'Prince said (Ruger) is indeed a special being who (he) put in lots of creative time & energy into his development & knowledge of the journey ahead of him.
After listening to some of his sounds, D'Prince fell in love with his songs and started working with the young musician. D'Prince began inviting him for studio sessions at his recording studio to improve his sound and make him a better musician.
Ruger spent the past few years before being discovered by D'Prince developing his artistry, having spent the early part of his life growing up in a "musical" environment.
Whether "dancing to the music" with his "mum... in the living room" or being introduced to the likes of "Boyz II Men, Rihanna, Beyonce" from his sisters... his life inadvertently revolved around music. In view of this, he made up his mind to become a musician, and his family supported him. He is the only son of his family. Rising to stardom wasn't hard for him, because his family members love music.
As a teenager, Ruger joined his church's choir as a vocalist and signed up as a member of his school's musical band. At that time, he often performed at his school's events and at local shows in Lagos. He did all these so as to hone his skills as a musician. By this time, he had already come up with the stage name Ruger.
As a professional singer and songwriter, Ruger is also currently an undergraduate at a high-ranking university in southwest Nigeria.
On March 12, 2021, Ruger released his debut Extended Playlist (EP) titled 'Pandemic'. The EP consists of six tracks: 'Ruger', 'Abu Dhabi', Yekpa', 'Bounce', 'Monalisa', and 'Bounce'.
One of the tracks, titled 'Bounce' has reached the top spot on the Apple Music top 100 Chart in Nigeria and Uganda.
Ruger's official video for 'Bounce' has garnered more than two million views on YouTube. The video was released in the month of May 2021.
In a short time, Ruger has gathered a large number of followers on Instagram. He has over 18.7k followers on his page. His official Instagram handle is @rugerofficial.
There are many high expectations from Ruger who is expected to become one of the best Afrobeats artists in the next few years.

Previous Featured Artists