June 2021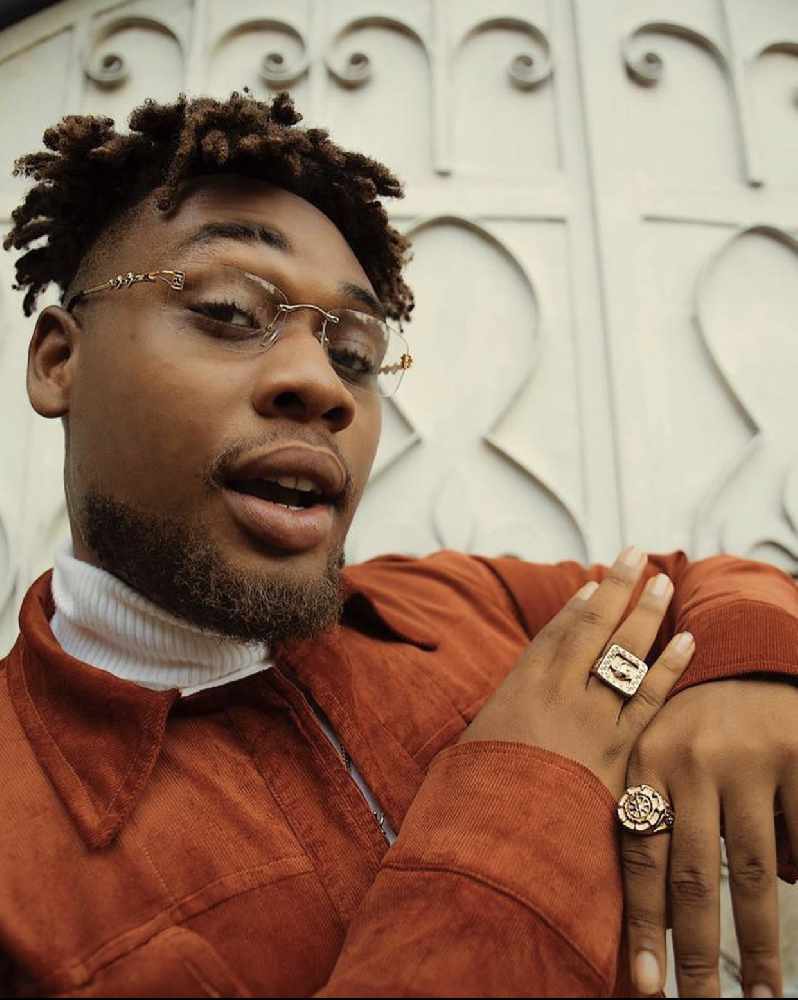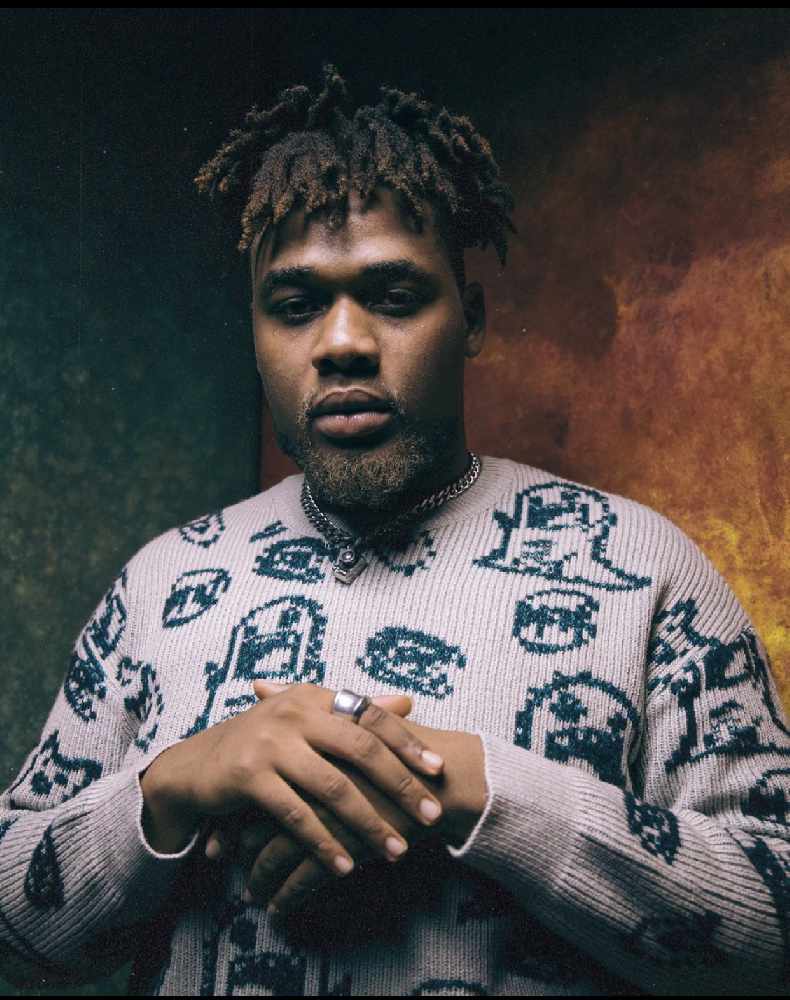 Buju is a fast-rising Nigerian singer, constantly delivering amazing music. He has fans all over Nigeria right now, and across Africa. At the moment, three of his songs are on the top 5 Nigerian music charts. That shows he is indeed a rising star.
He released a follow-up hit single "Lenu" and also released the Remix with Burna Boy.
Buju's birth name is Daniel Benson. He started his musical career with his present name BujuToyourEars which is shortened to Buju. He hails from Akwa Ibom State. Buju is known as a singer, songwriter, and pianist, who is able to project his vocals in the right way to woo his teeming fans nationwide.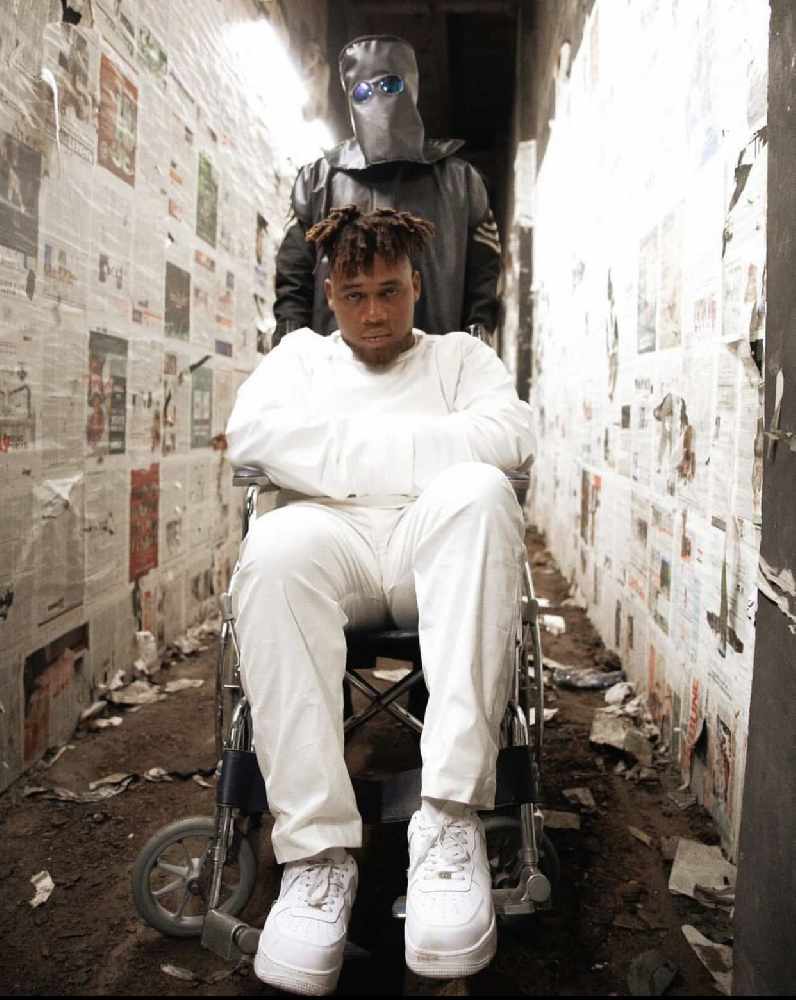 In his secondary school days, Buju was known as Drizzle. He was writing music then as well, but not professionally. There were days he would show up as a rapper, and there were days he would join the Church choir to sing. He carried the passion to the university, years later.
After a brief moment of disillusionment, and a lack of trust in his own abilities, Buju picked up by refining his talents, lifting his self-esteem, and looking to other popular musicians for inspiration. Some of them are Burna Boy, Buju Banton – from he got his stage name, Damian Marley, and J Hus.
His stage name "Buju" is in full: Beauty Underneath Just Understood.
He formerly had a day-time job as an IT expert, but the singer hated it, for he always believed that music was made for him.
He has been in the music industry as a professional for three years, signed to Spaceship Records. Buju has already proved his clout in the music industry by going popular in a matter of months.
His first release, "Catch a Vibe" was out in February 2018. That was followed by "A Day in Lagos". The music video to this was recorded in a moving boat.
However, things are different now, as he becomes more powerful in the industry. Top musicians began to feature him in their songs, and by so doing, Buju is having a tremendous shot at success.
Three of his best songs are already on Apple Music Top 100 Nigeria Chart. Buju features in two of those songs, and one is his own work.
Ladipoe features him on "Feeling", and Blaqbonez features him in Bling. "Outside" is done by Buju himself.
Lately, Buju has been busy working with other musicians, and various producers. In the Instagram post below, Buju is seen working with a producer from the UK, Jaes.
Previous Featured Artists