On the 21st of November 2020, Wizkid collaborated with YouTube and allowed his fans a glimpse into his everyday life as well as an amazing performance of his deluxe edition of his new album Made In Lagos.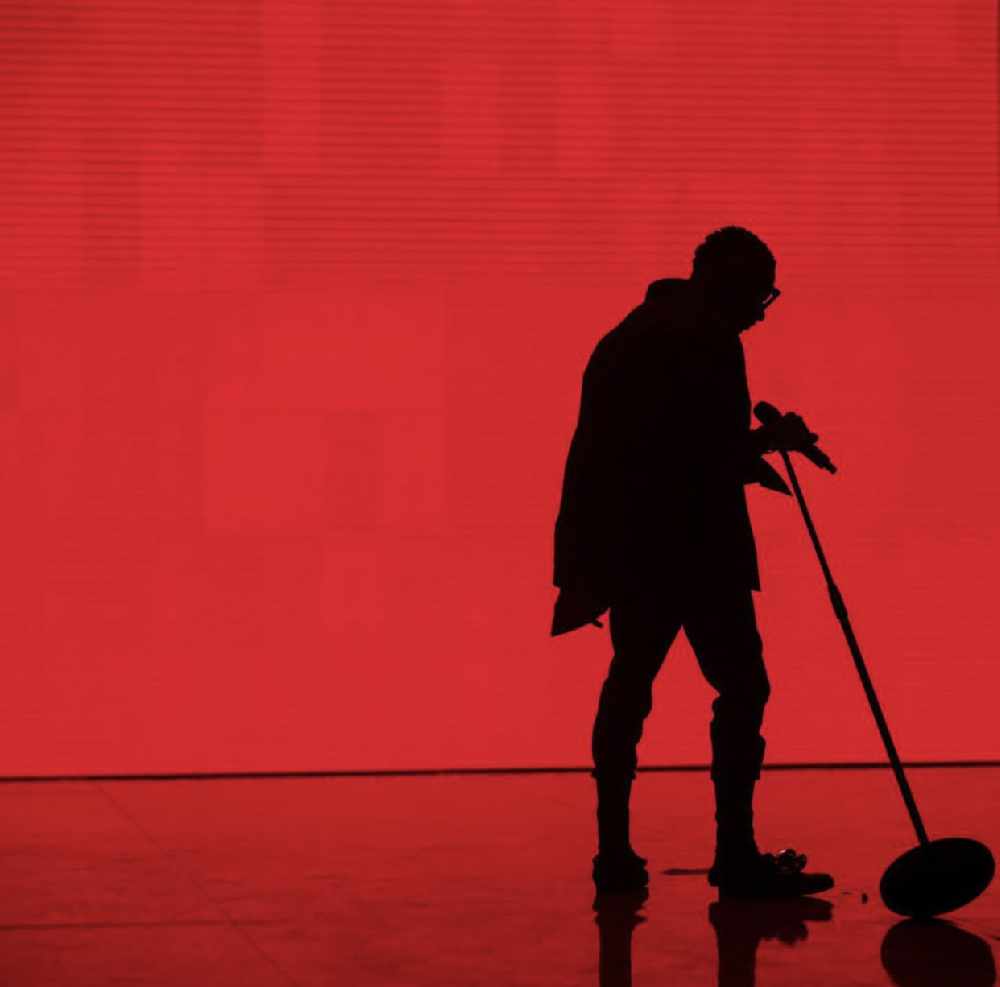 YouTube Originals produced A Day In The Live featuring Wizkid.
The special 3-hour live stream is a production from the #YouTubeBlack Voices Fund, a $100 million investment with the purpose to amplify, elevate and champion Black voices and perspectives on YouTube.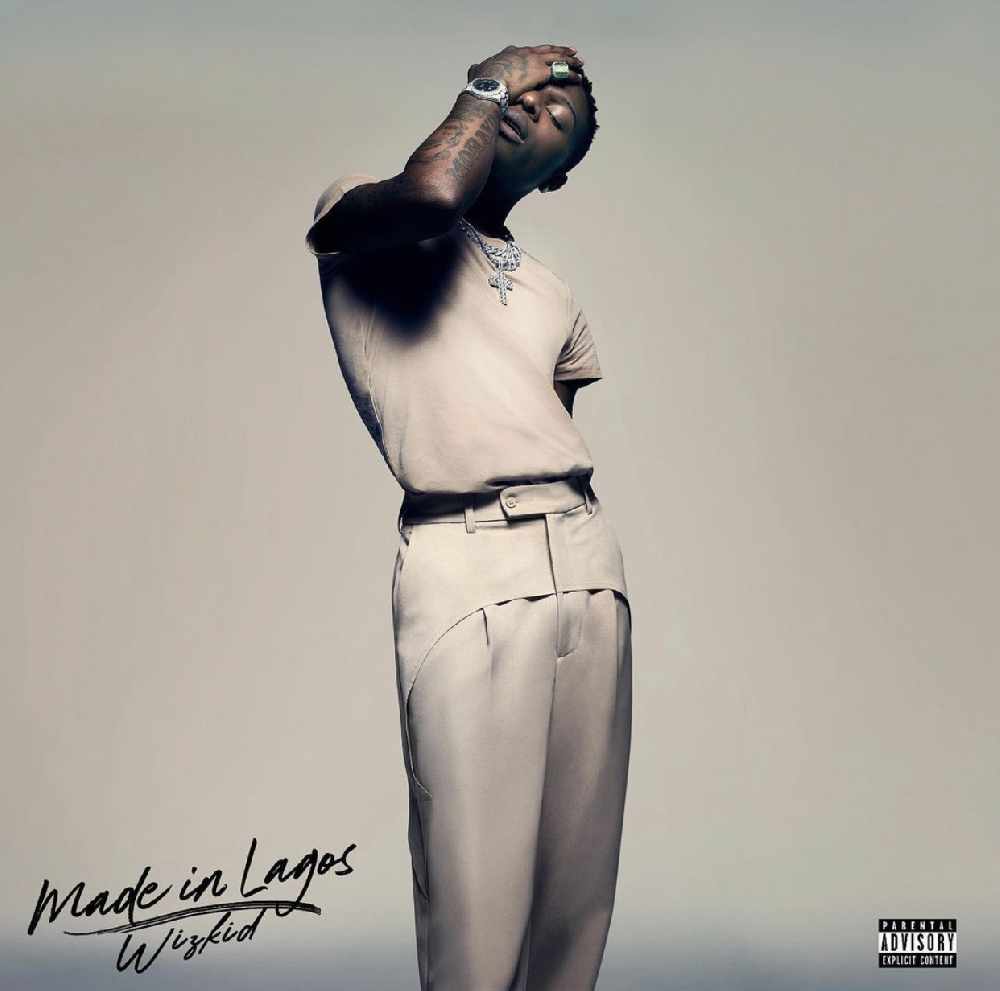 A Day In The Live: Wizkid is produced by Electric Robin (a Banijay UK company) and Fly On The Wall Entertainment.
A Day In The Live was hosted by Julie Adenuga a British radio presenter, Maleek Berry was also present, and a day in the live began with Wizkid in his recording studio, where he made music right on the live show.
How was later joined by Skepta where they both performed "Bad Energy" and the rest was history!
Rare moments like those with his 3rd son - Zion and phone call exchange with his first son - Bolu were captured.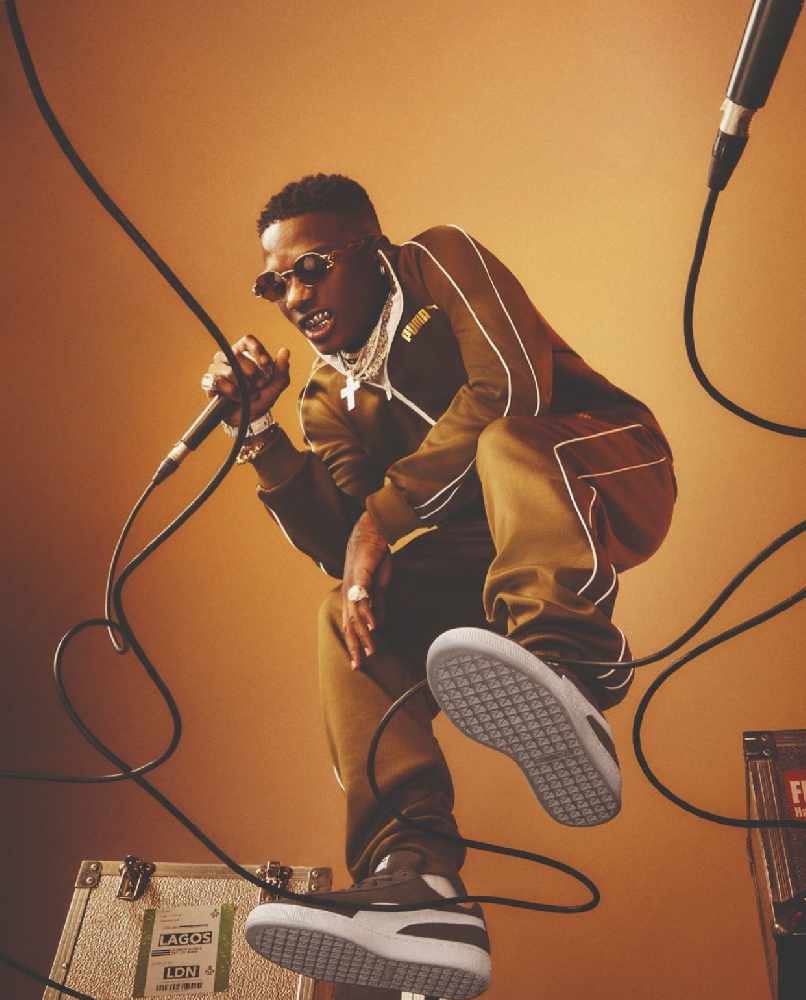 Wizkid trended number 1 worldwide, number 1 in Nigeria, number 1 in the United Kingdom, number 2 in Canada, number 2 in Scotland, number 2 in UAE, number 10 in the United States, number 1 in Ghana, number3 in South Africa, number1 in Cameroon that night.