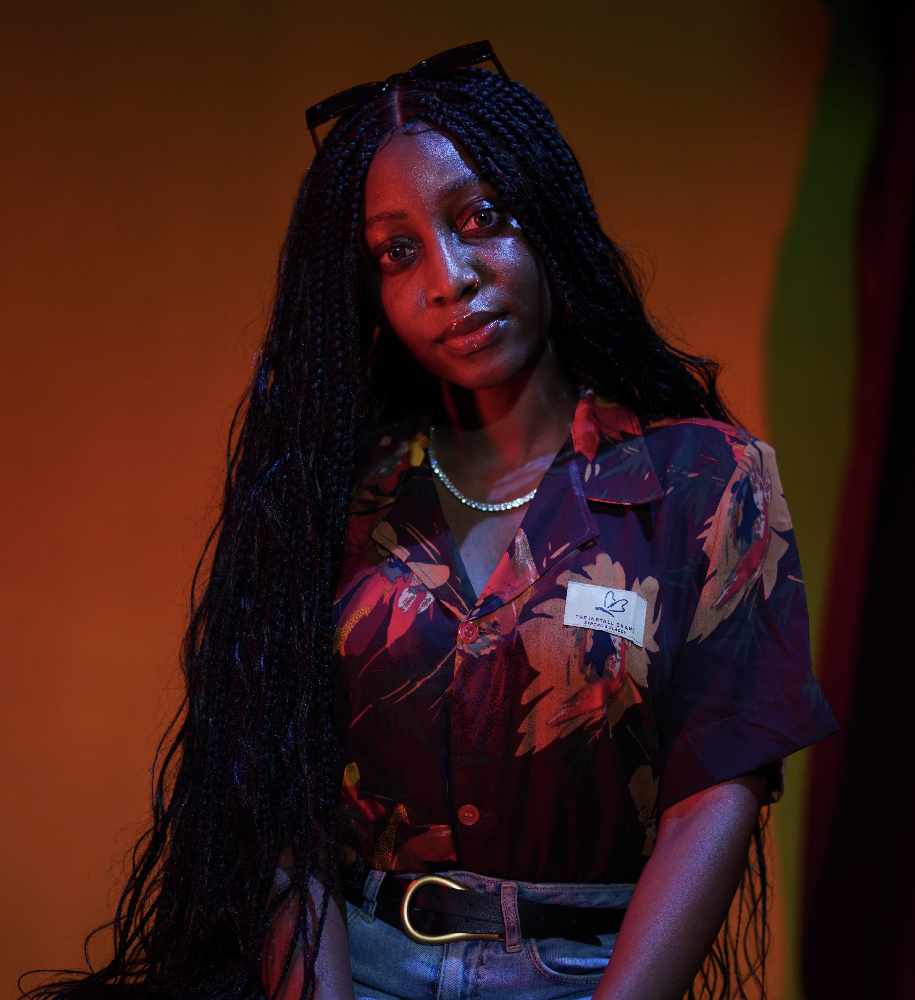 Kemi Owatemi, popularly known as "Kemi Smallzz" is an On Air Radio Presenter, Voice Over Artiste, Budding Actress and TV Presenter, generally a media personality.. A graduate of the university of Lagos. She started her career at the age of 14, as a Kiddies presenter for Tales Africa, Kiddies Island and Generation Next that on local Nigerian stations MITV and MBI. Brief stints as resource person/content developer for GoldmyneTV and a presenter for an Independent Radio show called Nightlife Radio that aired at city 105.1fm followed which further cemented her status as a talented up and coming TV and Radio personality. She participated in the 2013 edition of the MTV VJ search and emerged as one of the top 3 finalists from a pool of 3000 contestants.
Kemismallzz is a lover of good music and uses all the platforms available to her to push it. From 2013-2017, she was an OAP at city1051fm where she did a fantasic job of introducing her listeners to new music from a lot of really good underground artistes. She has been a contributor on Men's Corner and on a reality show on Ebonylifetv . She is currently an OAP with cool 96.9fm where she hosts The Night Cruise every weekday from 9pm- 12am. She is the voice for Inside Radio for park & shop and Spar, Ebeanor , Dprince supermarket,Just Write supermarket,Hubmart and Mega plaza.
Kemi Smallzz won the Student Choice OAP of the Year in the 2016 ANUCA awards , MAYAA award for radio personality of the year 2016 , OAP of the year , Pop Awards 2020 and has received an award from the Nigerian Institute of Journalism for her contribution to the media industry in May 2016.
She was nominated for the On-Air Personality of the Year at the ELOY Awards in 2015 and 2017 ,the On-Air Personality of the Year the Scream Awards 2015 /2016, On air personality of the year, All Youth Awards 2016 , and on air personality of the year female at the Future Awards 2016.