The hosts of the Good Morning Nigeria Show - Mannie & Mahogany started a new segment called 'Cupid's Corner".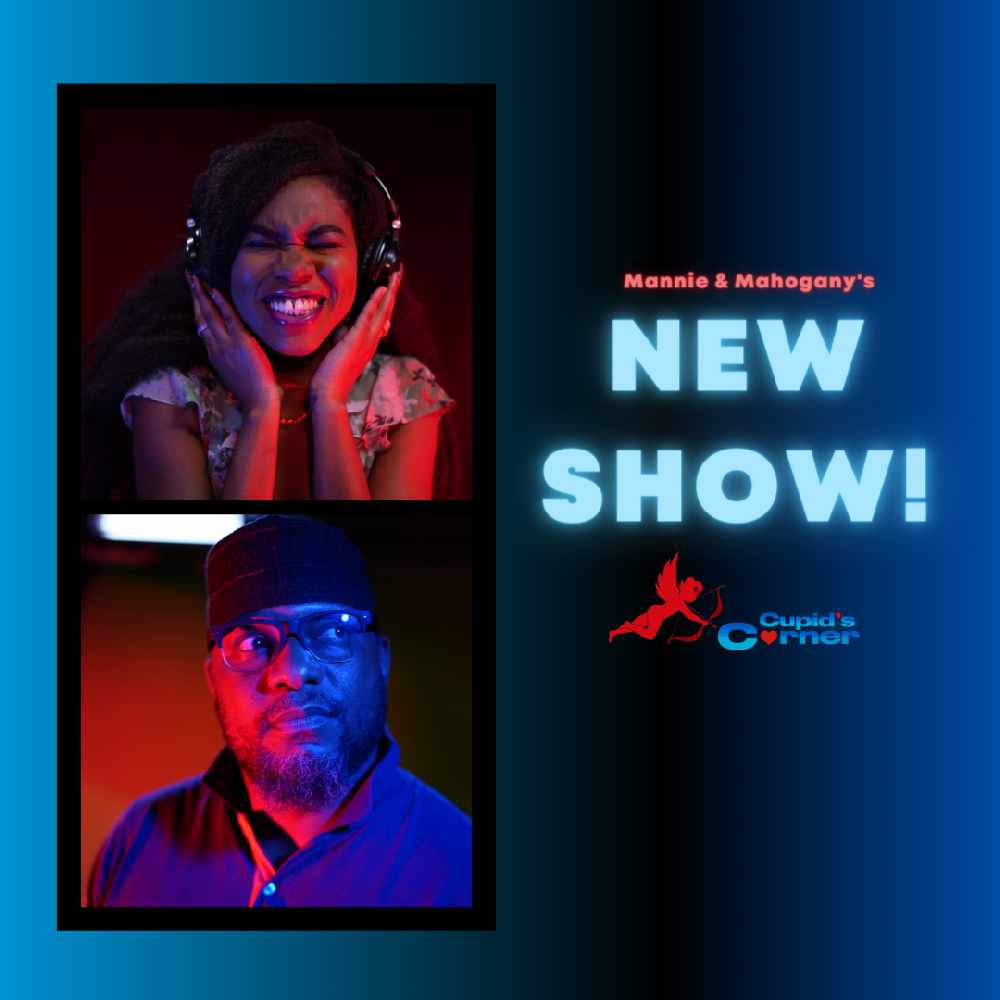 Cupid's Corner is a fun and exciting game that bridges across matchmaking, timed quizzes and on-the-spot competition for the attention and affection of the "Catch of week" which per week can be a girl or a guy.
The momentum of the show has gradually built into fantastic source of engagement between the radio callers, listeners and digital community.
Having garnered nearly 2,000 views on Instagram, Twitter and Facebook - the debut episode has successfully match made a "Catch of the week' with her preferred date scheduled to hold at the Chocolat Royal , Victoria Island, Lagos.
SYNOPSIS
From radio calls to digital engagement, the Cool FM listeners and digital community will be taken on a journey through a series of selection process and ultimately an on-air competition to win over the "Catch of the week" for a date or romantic getaway / experience.
FREQUENCY
The game show is set to hold every week.